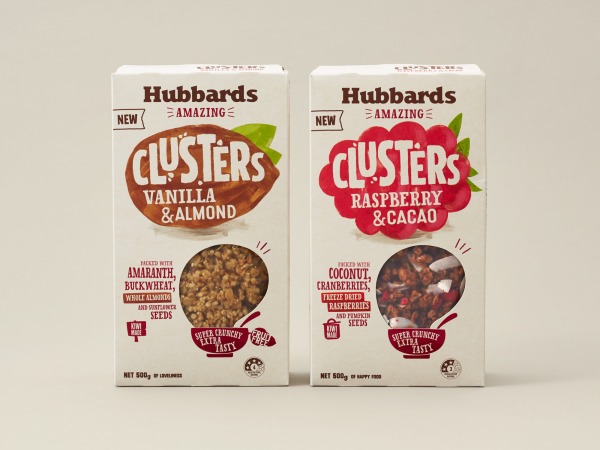 Crunchy new edition to Hubbards Amazing Muesli
With the continued success and sales growth of Amazing Muesli's (#1 muesli in New Zealand retail), the Hubbards team are always looking for ways to innovate and surprise the muesli consumer.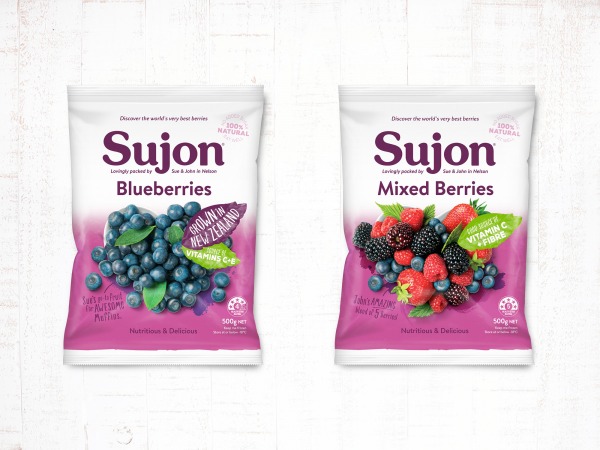 Sujon has a fresh new look
Onfire have been working on the rebrand and new packaging design for Sujon frozen berries. Full project coming soon!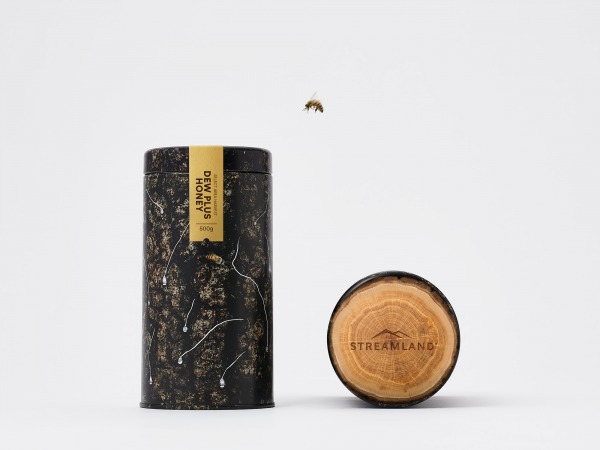 Not all honey is collected from flowers
As a very rare source of nectar for honeybees, Beech trees are clustered in only a few areas around New Zealand. Insects within the bark exude the nectar which honeybees forage and return to the hive. The resulting honey (known as Honeydew) is naturally rich in minerals, antioxidants and complex sugars.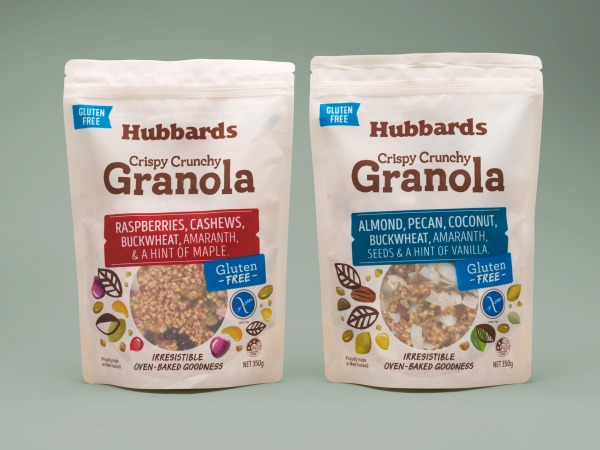 Hubbards Gluten Free Granola
Hubbards Granola has tapped into a fast-growing breakfast and snacking trend. Making a seamless transition from Cafés to retail, Granola is offering consumers a new taste experience - crispy and crunchy with on-trend ingredients and packed with good wholegrains.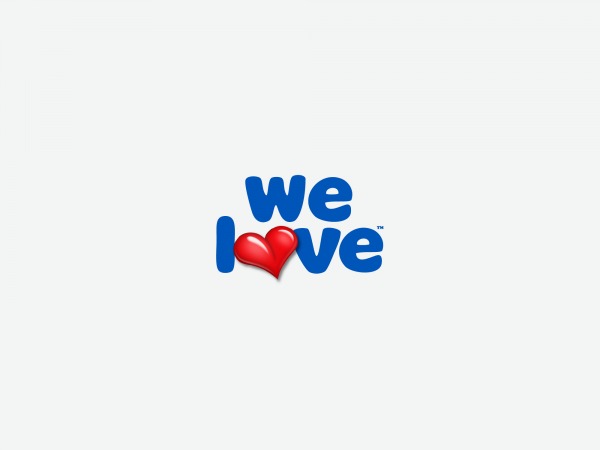 We Love
Name development, identity and packaging design for Streamland's range of flavoured yogurt powder.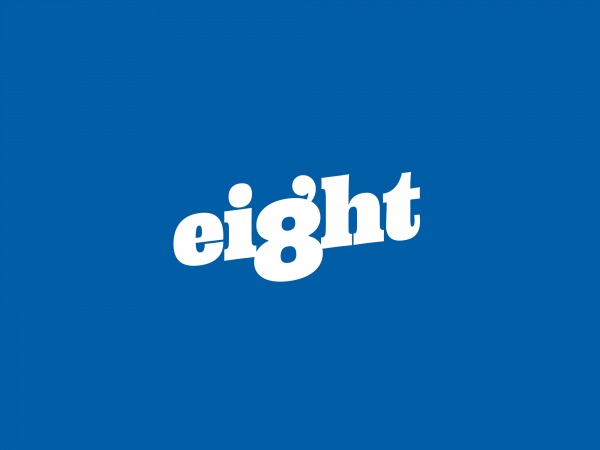 Eight Water Packaging Design
Aware that the bottled water market is a crowded category we set out to make an impact through fresh, distinctive packaging for this new range of still and flavoured water.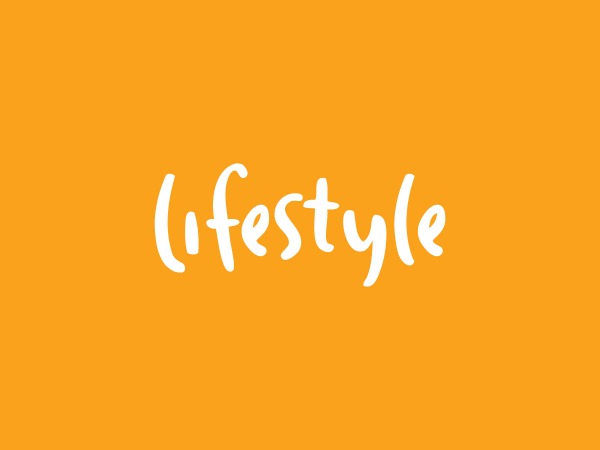 Lifestyle Balance
Lifestyle is a snackfood house brand for Provender, Australia's largest vending company. Onfire were tasked with refreshing the Lifestyle brand and developing a new look for their healthy food packaging range. The resulting branding and packaging design is vibrant and fun, providing critical cut through in a highly competitive market.