INTERVIEW: Alice Ferner
Onfire welcomes Alice Ferner as one of our newest Firestarters. Specialising in brand, Alice is an accomplished artist with a first-class honours degree from Massey.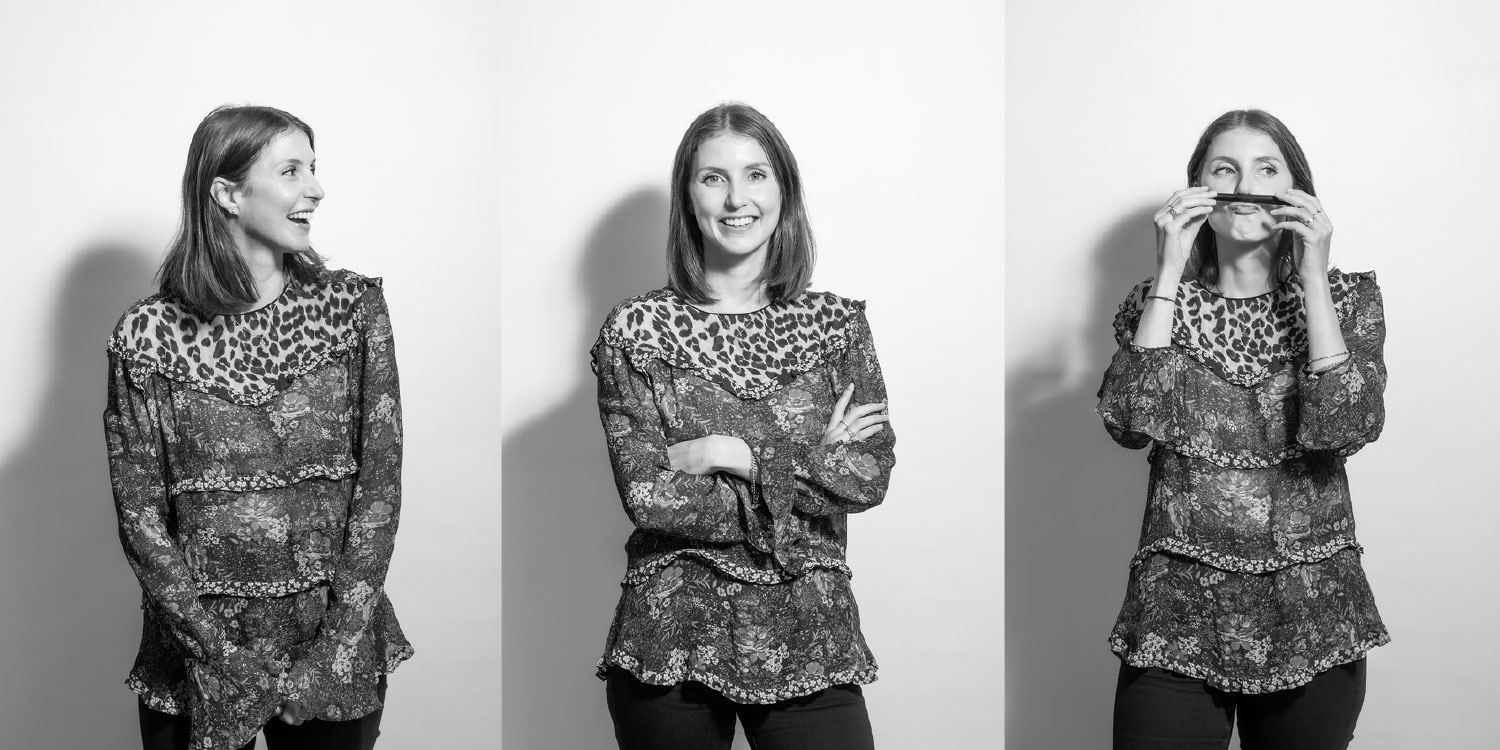 Time at the company:
5 months
How would you describe what the company does?
Ideas served hot! We are a full service design agency with a focus in the FMCG packaging sector. Onfire creates unique work that drives great results. 
What do you do day-to-day?
We have a super varied workload at Onfire and every day is different. I could be concepting a new identity, finessing packaging designs, working on a campaign, planning photoshoots or creating brand illustrations — sometimes all of the above! 
Define your job in one word:
Creative!
I got into design because:
When I think back it seems pretty inevitable that design was where I would end up. I was always drawing/painting/making things. My English teacher called me the 'the doodler'. I think when I realised that design would allow me to mash up all the different things I love into a career there was no turning back.
What's the biggest challenge you face in your role?
Imposter syndrome! It seems to be something creatives suffer from – feeling like you're not good enough. 
What's the biggest industry-wide challenge you'd like to see tackled?
Recognition of effective design, not just 'trendy' design.
Previous industry related companies you have worked at:
Base Two, Plato Creative, Friday Creative
Notable campaigns you have worked on:
Most of my work has been small business oriented, a few larger projects include UP Education, Christchurch City Council and Chamber Music New Zealand. Onfire is great as we have some really exciting accounts!
Tell us about a previous job you enjoyed working on and why:
Plenty of small identity jobs. A recent one was Ezimac IT Solutions. The website is based around different mac elements, particularly the navigation, and we had lots of fun blowing up iMacs in my garage to create brand content.
Who has been a great mentor to you and why?
Craig Brown has been my greatest mentor. He has really shaped the way I approach a project and has taught me invaluable lessons in terms of client relationships. 
Words of advice for someone wanting a job like yours?
If you don't have a huge body of work from real clients at the beginning, that's okay! Create your own brief and spend time crafting passion projects for your portfolio. At the end of the day if the work is good, people will take time to look at it.
If I wasn't doing this for a living, I'd be:
Either working for someone like Dreamworks or at the other end of the spectrum entirely, working in forensics. I love a bit of true crime.  
My mantra is:
Do good work, be a good person.
My favourite advert is:
Taika Waititi's Blazed commercial.
Music and TV streaming habits. What do you subscribe to?
Everything – Netflix, Neon and Disney. 
Tell us one thing people at work don't know about you?
I have a sick lip tattoo.
In five years time I'll be:
Parked up in the South of France after winning the lotto. Here's hoping!