INTERVIEW: Lisa Capel
Lisa is Onfire's awesome Account Director. Highly professional, Lisa is a dab hand at ensuring work is delivered on time and on budget, and is the perfect conduit between clients and creative.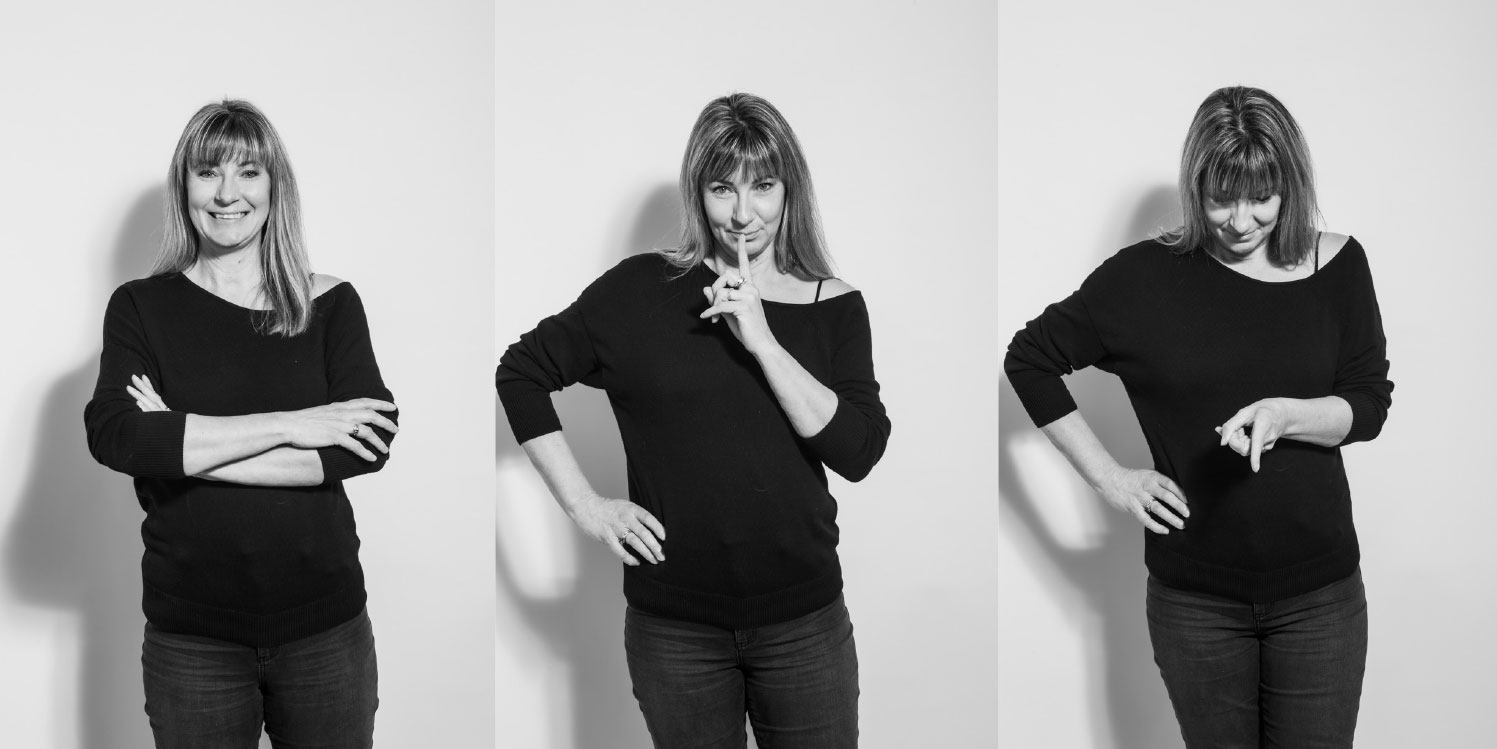 Time at Onfire Design: 
Six years.
How would you describe what the company does:
Onfire Design are problem solvers and creators of awesome design across brand and packaging that delivers.
What do you do day-to-day? 
Manage the projects running through the studio, ensure our team is A+ every day, manage agency life procedures, process and manage our wonderful clients.
Define your job in one word:
Challenging.
I got into this industry because:
I truely love the excitement of watching the creative journey unfold on projects. The strategic thought process of the 'what if' and 'why not' - the creative coming to life - and the achievement at the end that not only gratifies the designers and all who participated (including the Account Managers of course), but most importantly the client being totally wowed by the outcome. It truly is an exciting industry to be in. 
What's the biggest challenge you face in your role? 
Being available for everyone anytime of the day - never enough hours in the day.
What's the biggest industry-wide challenge you'd like to see tackled?
Try and entice our amazing high calibre creatives working abroad to come back to NZ and stay (though the Covid Pandemic is helping that). Somehow we have to entice and reward a much better calibre of experienced creative lecturers to join the educational system so we can lift the calibre of juniors coming into the industry. There has been a big drop over the last 20 years. 
Previous industry related companies you have worked at:
BDA Advertising, Whistle Agency, Studio Alexander
Notable clients you have worked on:
Amway, Mico Bathrooms, Auckland Airport, Downer Construction, Fletcher Building, Nufarm, Tasti, Hubbards
Who has been a great mentor to you and why? 
I've had a few over the years but first is my Dad. He always puts things back into perspective and in reality. 
Grant Alexander of Studio Alexander - when I worked with him, he always made time to talk about anything, anytime and watching him work was totally inspiring to watch and listen to. A great teacher.
Words of advice for someone wanting a job like yours? 
Don't do it! Nah, honestly, if you love pressure, multi-tasking, being super busy all the time, and love people of all walks of life, then this is the job for you.
If I wasn't doing this for a living, I'd be:
Lying on a tropical island somewhere
My mantra is:
What goes around comes around - everything happens for a reason.
My favourite adverts:
The ones that grab me the most are the memorable ones such as Toyota - they just keep consistently banging out awesome adverts, as do ASB and I think the Tui, Yeah Right campaign was just awesome in its day, so much so that you still hear people using the terminology in conversation. 
Music/TV Streaming habits/Industry News. What do you subscribe to? 
Netflix, Neon, Google Play - and LOVE pretty much all music. Much rather come home and listen to music of any kind than watch TV.  I subscribe to as many industry related avenues and news as I can to keep up-to-date. And review every morning before I start the working day. 
Tell us one thing people at work don't know about you? 
I'm an open book - what can I say?!?!?! I love singing. I was taught singing from about 5 years old, through to 17 and always dreamt of being in a band. When I'm at home, I'm always singing. It makes me happy! 
In five years' time I'll be:
Lying on a tropical island somewhere…didn't I say that before - lol