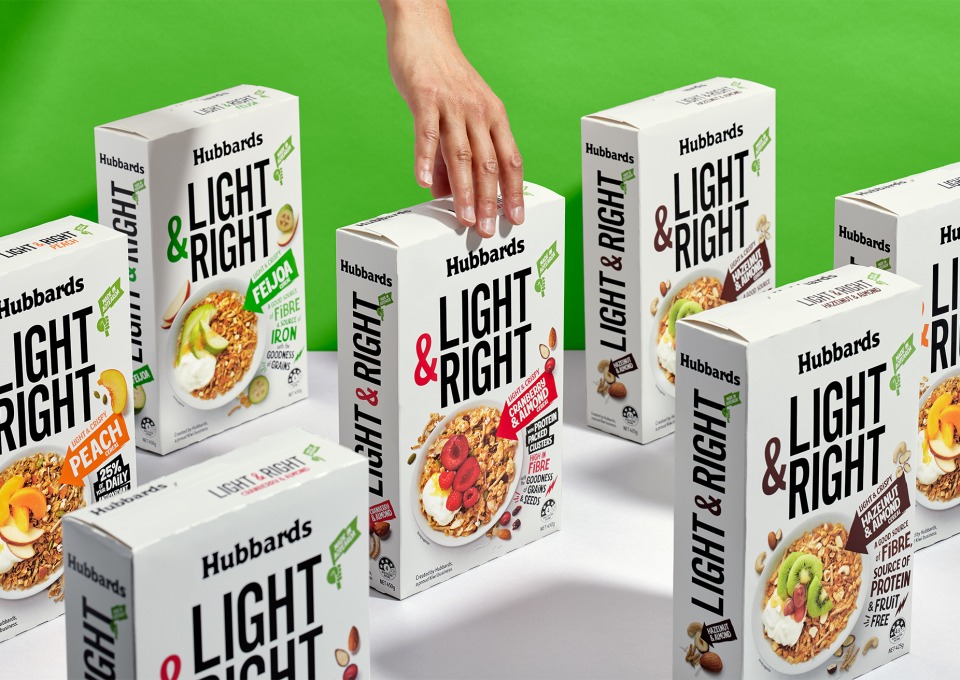 Firestarters
We are always interested in meeting new people with raw talent, passion, and confidence to help problem-solve and shape new projects for a wide range of clients from FMCG consumer goods through to design-led manufacturers. Job titles don't impress us, curiosity and a 'never-settle' attitude does.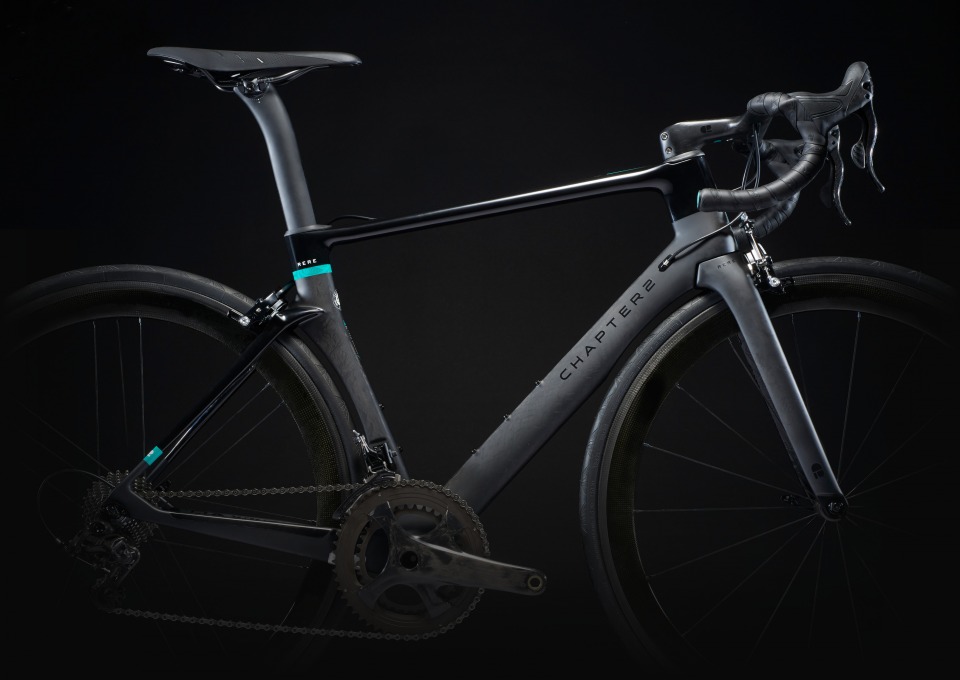 Intermediate Brand Designer
Onfire is looking for a new hotshot Intermediate designer to join our team. It's a great opportunity to join one of New Zealand's most internationally awarded design agencies.
You will need to have solid experience working across brand, be passionate about design, confident in your ideas, demonstrate a strong work ethic and most importantly be a team player. This position will require you to have had at least 5 years design agency experience with proven brand and/or packaging experience. 
The Onfire studio has a great team environment, close to Takapuna Beach, easy parking and close to the motorway. It's a fun and friendly environment where ideas come first and you will be able to develop a great portfolio.
Ready for a new exciting challenge? Email applications here ⟶