Are you guilty of ignoring Unit Sales as a powerful measure for your brand?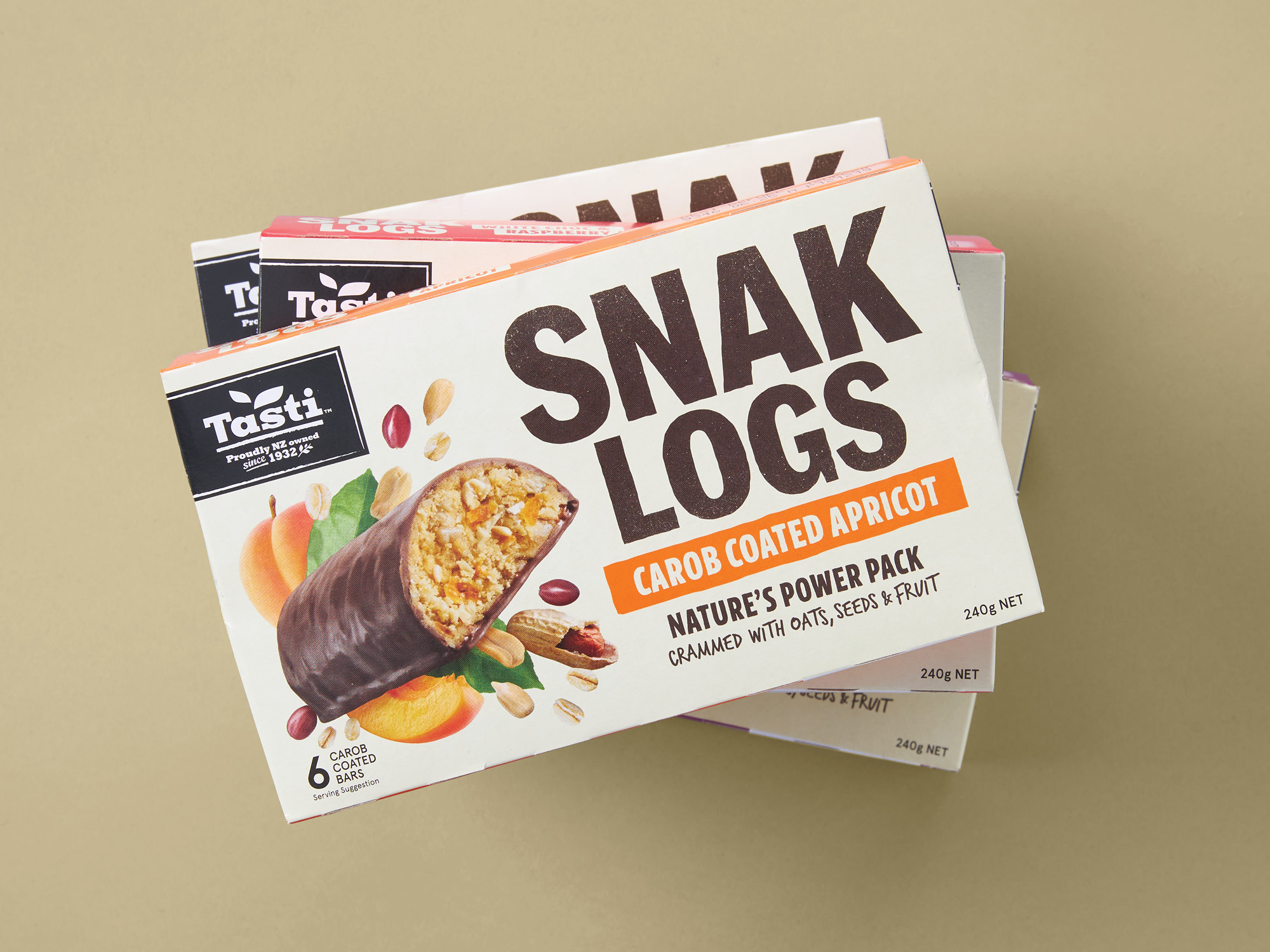 As supermarket retailers start to develop and look at richer shopper data to make decisions around ranging, FMCG manufacturers will need to understand a whole new series of metrics, how they reflect shopper behaviour and how they will shape the future of their brands and ranges.
For some suppliers, it will take a number of years to become proficient at this. In the meantime, if you buy scan data there is already a very basic shopper metric available to you that many businesses ignore.
Many FMCG business' are focussed on top-line sales (so look at $ scan sales/share) and/or have P&L's heavily reliant on volume to drive factory efficiencies and overhead recovery (look at volume scan sales/share). Often these two groups of scan data take precedent and become the focus internally for any ongoing analysis and tracking of success and trends.
What is often missed is the power of analysing unit sales and how this set of data can help identify changes in shopper behaviour and brand choice, at least at a total level.  
Unit sales are a direct measure of how many times a shopper has reached out, selected your product, put them in their trolley or basket and scanned and paid for them at checkout. Unit sales are reflective of the times a shopper has had your packaging in their hand; its format, its design, its functionality.
When you compare unit sales, share and trends over time versus the competition, it paints a different story and provides complimentary insights to add to the value and volume information already being looking at.
Together these sets of measures can start to paint a more robust picture of shopper behaviour change at a category level (the WHAT) and should trigger a number of assumptions or questions your business will want to answer around the drivers of this change (the WHY).
Whilst we know there are a number of factors that drive shoppers to select a pack from shelf (like price, promotions, location on shelf, number of facings); as a design agency, we are focused on creating packaging that 'pops' and works hard at standing out amongst the competitor set. 
At Onfire Design, we pride ourselves in creating packs that help ignite brand growth, that have shelf standout, but that are true to your brand positioning and therefore leverage any existing brand assets. We believe our packaging design will give your products the best chance of being picked up off shelf.
If you are keen on resetting or refreshing your brand or are developing a new brand altogether, reach out and talk to us about how we can create packaging that will wow shoppers and help drive unit (and $/volume) sales for you! Contact Sam Allan, Creative Director on +64 9 480 2036, or sam@weareonfire.co.nz