Are you treating your packaging as your biggest media channel?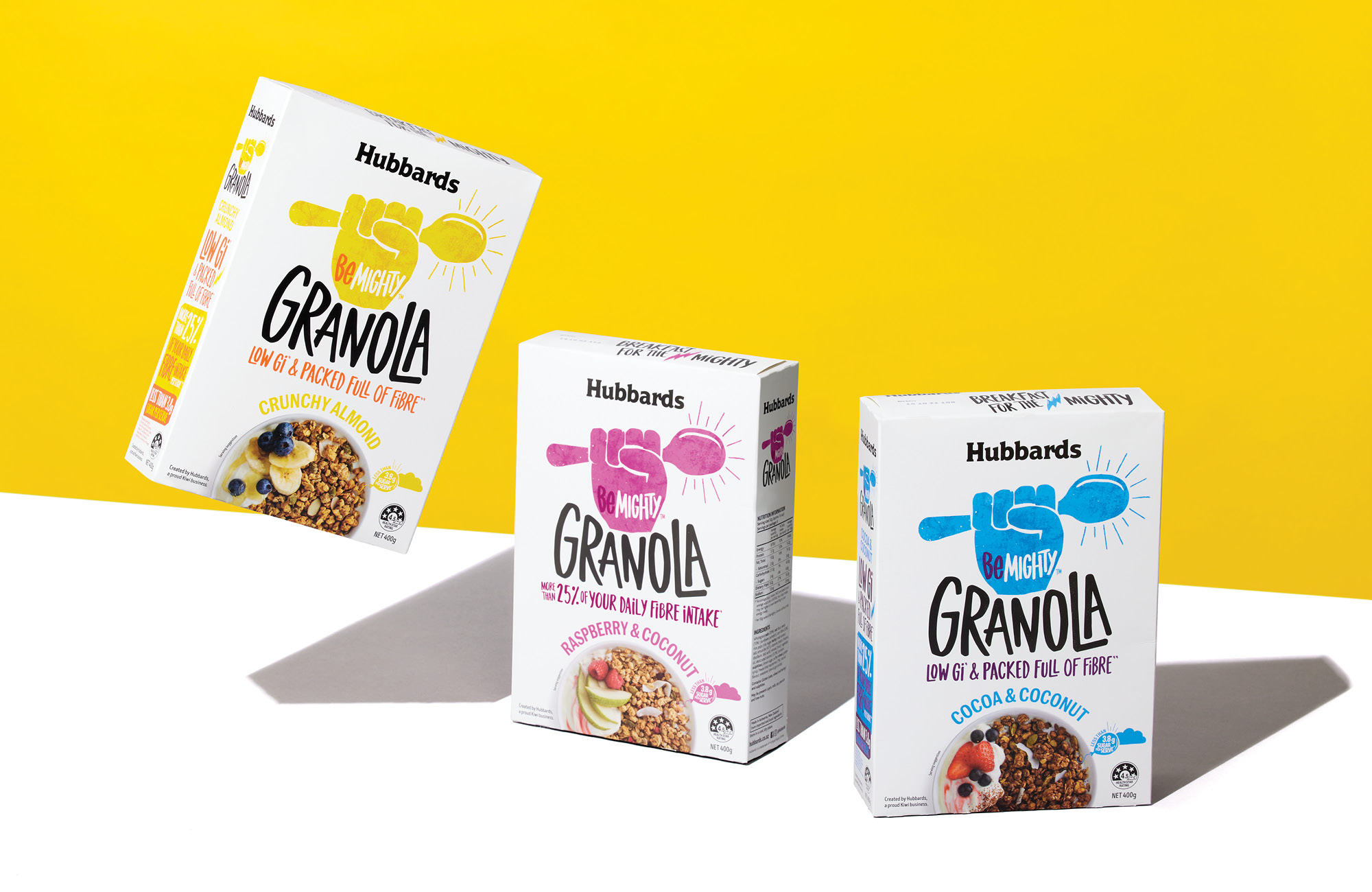 Marketers are starting to understand more and more that their packaging is the most important media channel they have.  As marketing budgets tighten and traditional above the line channels are a smaller part (or not part at all) of campaigns for most brands; focus has moved to the most cost-effective ways to drive shoppers through the path to purchase, and ultimately result in product being selected from shelf and put in the trolley (or basket online).
Social media is playing a bigger role for most brands campaigns, but ultimately FMCG marketers not only need to drive engagement or fans for their brands, they also need to drive sales.  Visually connecting the brand cues used in communications to the packs instore is key.
With packaging being a more fixed component of the marketing mix, we are passionate about testing every element of your packaging to ensure its future-proofed, delivering more than just a functional purpose and engaging consumers on more than just a visual/design level.
Work with the team at Onfire Design and expect us to dig deep to intimately understand your brand; its positioning, strategy, history and your vision for it for the future. 
We will pressure test everything; from your packaging materials (Is it recyclable? Is it made using recycled materials?) to its functionality (Is it resealable?) to its shelf presence (Does it need secondary packaging to stand on shelf? What facing do we have to design with?).   
Before we even begin on our design journey, we want to understand whether your packaging format will have a point of difference in the category and whether it will tick all boxes for shoppers and consumers?  We want to understand how the facets above help to support your positioning, how they help your brand stand out versus the competitor set, and what parts we can leverage on our design journey.
We passionately believe packaging for an FMCG product needs to work hard on its own to disrupt shoppers and drive purchase.  Packaging is a part of your marketing mix, it's your biggest media channel and the one that consumers will see with the most frequently. 
The right packaging design solution for your brand will depend on its positioning and personality.  Some brands can push design to innovative places.  Consider the likes of Garage Beer (where packaging design per product is unique yet strongly connected as a range, and connects with shoppers) or the work from 20 years ago for V multipacks where the wraps were designed to look like B Grade Movie posters. 
Both of these examples show a brave, cheeky personality at work.  This approach wouldn't work on all brands but there could be other ways we can help challenge your thinking around a packaging element that can be equally as engaging.
Think about the elements of your pack that play a purely functional role – could they be more fun?   Could they create connection between a user and your brand?  For instance, the foil seal on the yoghurt pottles of a 6 pack could carry a cute message underneath to engage users.  These elements might not be seen on shelf, but could create a much deeper connection and drive brand preference and repurchase.  It could be the FMCG version of unboxing of the likes of Apple products. 
If you're keen to think differently about packaging, in a way that could be engaging but feasible, give the team at Onfire Design a call. Sam Allan, Creative Director available on +64 9 480 2036, or sam@weareonfire.co.nz