Avanti rebrand in time for Rio Olympics
One of New Zealand's best known brands will again be represented by our Kiwi cycle team in the upcoming Rio Olympics 2016. Working in collaboration with Cycling New Zealand for the past three years, the Avanti design team has created cutting edge, innovative bikes which evolved from a whole new concept of structural and aerodynamic design. These are the bikes which will give our kiwi team a strong edge against their competitors.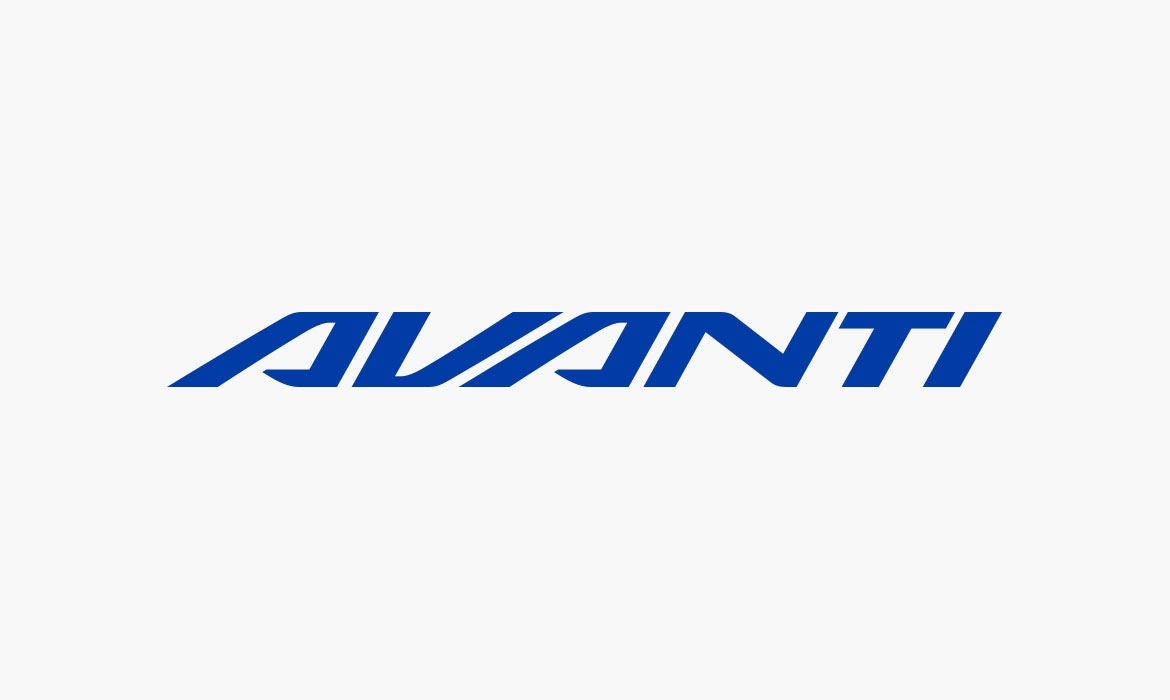 While Avanti bikes are in a constant process of change through development, testing and performance measurement, the classic Avanti logo has remained untouched since 1995. That is - until recently when Avanti embarked on its first rebrand in more than 20 years. Auckland based design agency, Onfire Design, was invited to design the graphics for the road bike range for the upcoming 2017 season, leading into the Avanti MTB range.
Onfire Design's Creative Director, Sam Allan, who has been an avid cyclist for 25 years and knows the Avanti brand inside out, was the lead designer for the brand's redesign.
During this process, Sam was inspired to modernise the brand logo in a way that would relate to the new generation, while paying homage to the history and classic design that Kiwis instantly recognise.
He explains, "The current brand was 20 years old, and was looking dated on the bikes. I felt it was a necessary change to make the bikes more competitive on the shop floor, with a more modern design. I wanted to update the brand whilst retaining aspects of the company's history."
Sam's relationship with Avanti dates back to the 1990s, where he successfully designed graphics for many of their bike ranges, giving him an in-depth understanding of the company's values and ethos. His involvement in the bicycle industry in general over the past 25 years has been all encompassing, covering retail, manufacturing and design/marketing. He was a director of Momentum Bicycle Group producing the Genius and Grammo brands, and he has designed graphics for leading bicycle manufacturers around the globe.
Over the coming season this new design direction will roll out across the brand and marketing touch points for Avanti, including website, apparel and in-store. Look out for the new Avanti logo on this season's Avanti bikes, and of course, the Olympic track bikes at the upcoming Rio Olympics 2016.