Branding in the age of social media
"Do you have a Facebook page? Does your business have an Instagram account? How many followers do you have on Twitter?" If you own a business, you've probably been asked a variety of questions similar to these, and that's no surprise in today's social media age.  
While it varies within industries, businesses generally have at least one profile on each social media platform, whether that's Facebook, Instagram, or even LinkedIn, because branding today doesn't just include creating a logo and a website. If your business wants to succeed in the digital space, a strong social media presence is essential. 
Here's a quick breakdown of how social media has changed the way branding now works for businesses: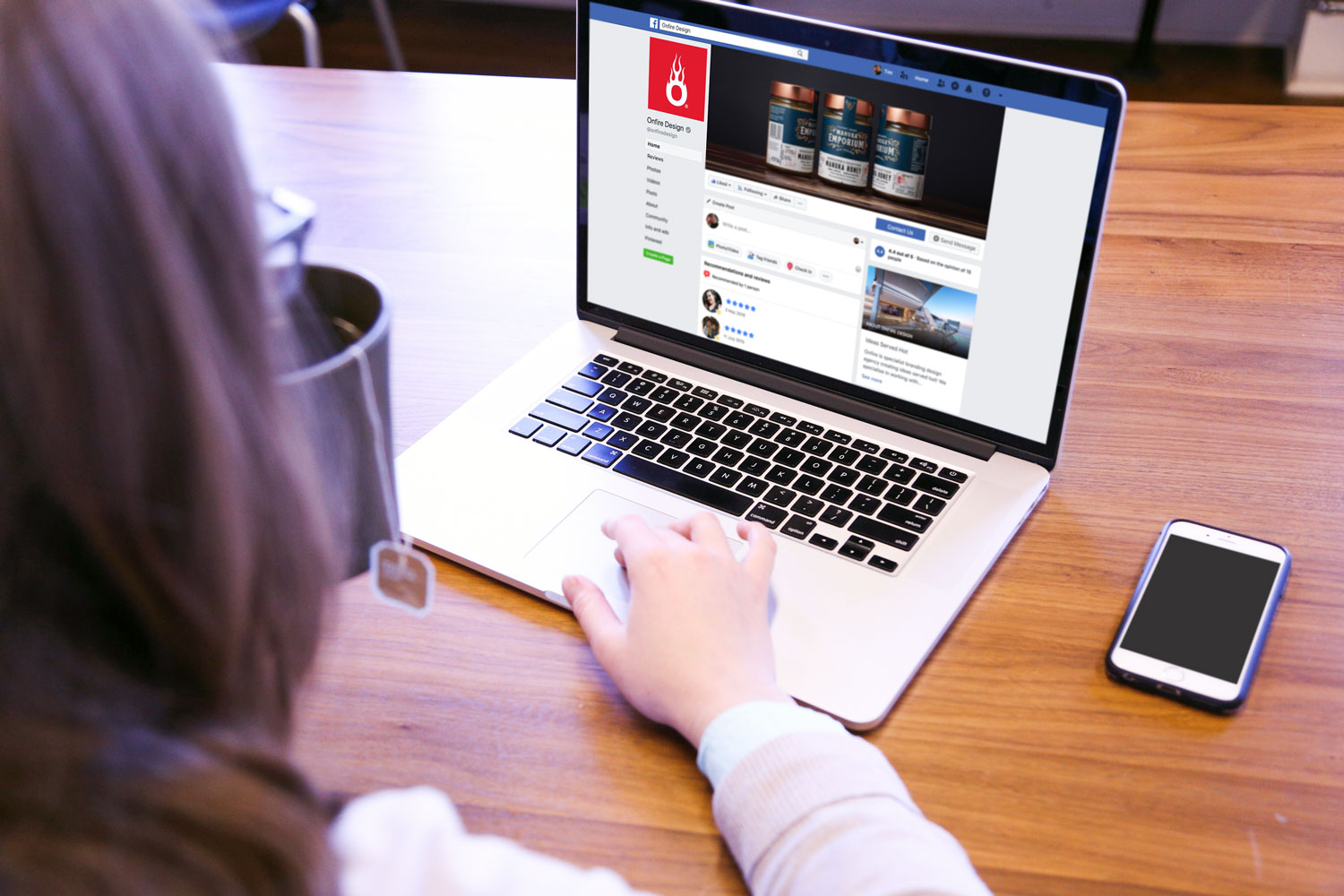 Creating an online social identity 
Social media has enabled businesses to create their own brand personas online in a way that wasn't possible before. On every platform, businesses can express themselves in a way that ties in with their overall brand strategy, strengthening brand awareness. From choosing their avatars, logos, and colour palettes to developing their unique voices, businesses can form and strengthen an audience's idea of who they are through social media.
Breaking communication barriers
The two-way nature of social media communication has given people the power to reach out to businesses, instead of just the other way around. Customers now directly interact with a brand in real time as well as with other people who engage with that brand, whether that's through post comments, direct messaging, or tweeting. 
Social media also makes communicating with customers much easier. Many businesses openly answer business queries on their social media platforms whenever their customers have queries, which helps improve customer retention.  
Engaging with your target audience
Engagement is a higher tier of communication that brands can accomplish on social media. You can engage with your audience by talking about new products, providing discounts, special offers or giveaways, creating Facebook groups, or sharing fresh, relevant content. You can even sell products directly via e-commerce sites linked to your social channels. 
A mere identity can't bring customers closer to a brand – quality engagement with your target audience can. Make sure all your social media engagements align with your brand's identity and voice to ensure consistency throughout your customer's brand experience. 
Sponsored content and social media ads
While creating viral content is a great way to get in front of more eyes, businesses have a different arsenal: social media marketing. Use of social media marketing is only growing, as more and more people spend time on these platforms. Ads or sponsored content on social media let your content reach users who could potentially be interested in what you have to offer. Sponsored content can take many forms depending on your goals, including lead generation, increasing website traffic - and yes - boosting brand awareness, among others. 
Brand influencers and ambassadors
Many brands these days build relationships with influencers on social media. This is because a mention from a trusted influencer carries a lot of weight, allowing businesses to reach an already-established audience that will, more often than not, take an influencer's word for it. Brands have been doing this for a long time with celebrity deals but, now with the power of social media, even non-celebrities are able to amass a significant following enough to represent and speak for brands.
Looking for expert branding design help?
Our team of branding design experts here at Onfire Design know that your business brand can easily become your company's single most valuable asset. If you want to create a brand that will stand out on any social media platform, you've come to the right place. Contact our branding experts at 09 480 2036 today!