Carrying on a glittering year for this innovative Kiwi brand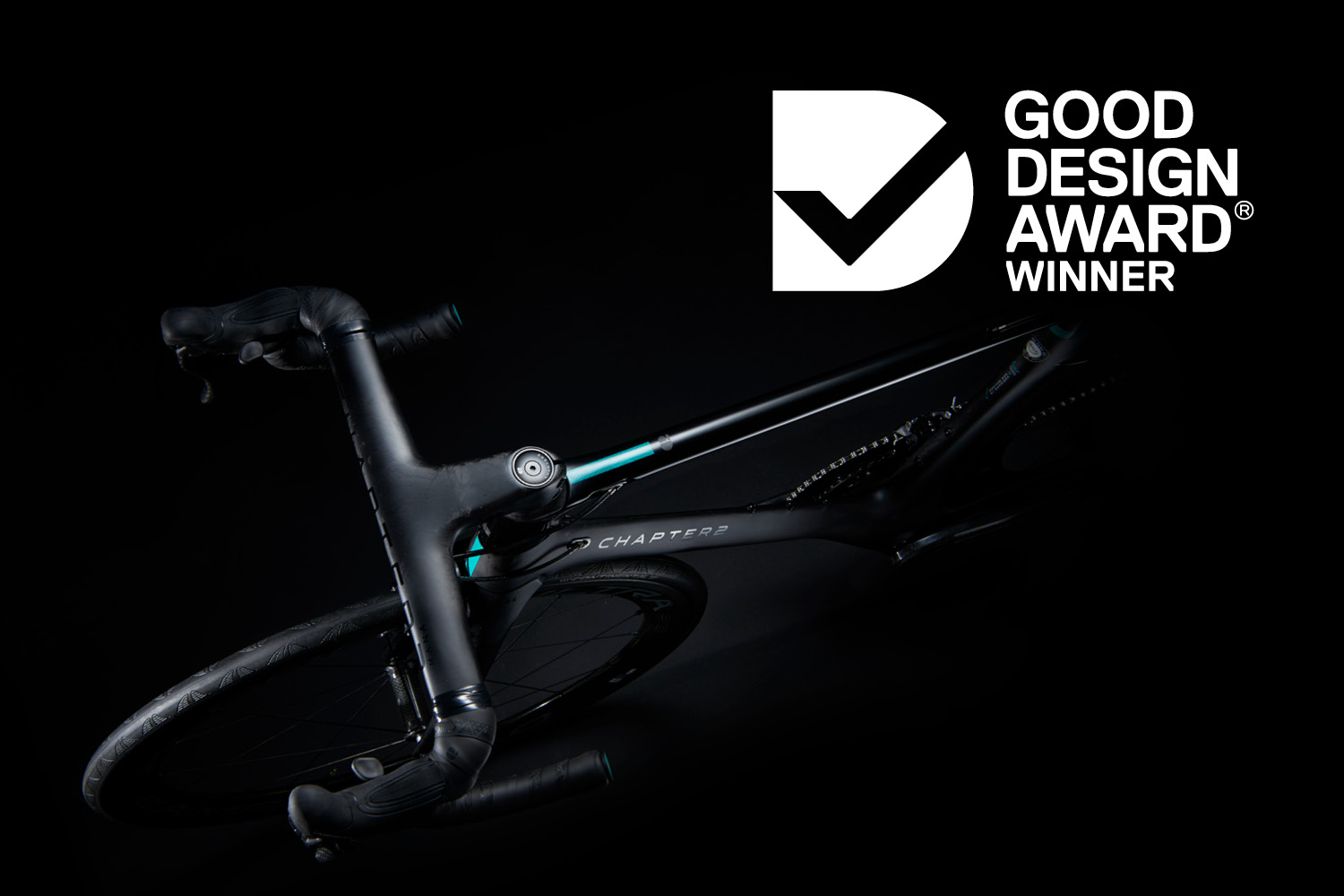 The 2019 Good Design Awards have just been held in Sydney with Chapter2 and Onfire riding away with two awards.
This Australian annual awards program is one of the oldest and most prestigious international design awards, promoting excellence in design and innovation since 1958. It is recognised by the World Design Organisation (WDO) as Australia's peak international design endorsement program.
Chapter2 won joint Gold for Product Design while also taking away a Good Design Award for Communication Design, Branding and Identity.
Standout bike graphics were developed by Onfire to accentuate the bike frame's clean lines and advanced construction along with supplementary sales collateral to help tell the compelling Chapter2 brand and product story.
From everyone at Onfire, congratulations to Mike Pryde and his team. We are so proud to see our work and this great New Zealand design story getting deserved recognition on the international stage. 
View Project →