Chapter2 Bikes takes Bronze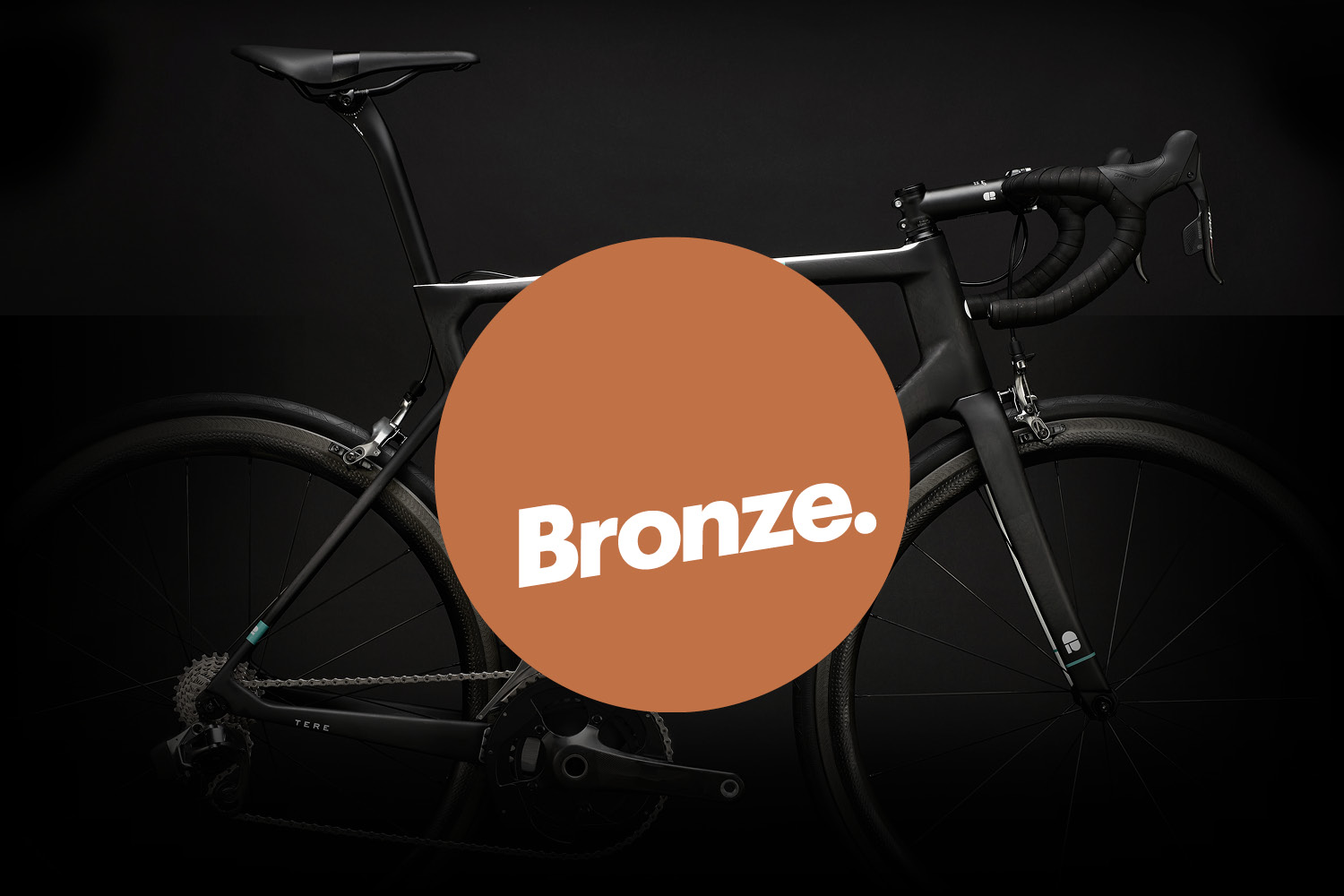 The 2017 New Zealand Best Design Awards have just been run and Chapter2 Bikes won Bronze.
In the hotly contested Consumer Product category, Chapter2 was awarded for its amazing new bike, the Tere.
Onfire's restrained graphics complemented the bike frame's clean lines and technically advanced construction and we're incredibly proud to be associated with its success.
From everyone at Onfire Design, congratulations to Mike Pryde and the Chapter2 Bikes team!