Déjà Vu For Chapter2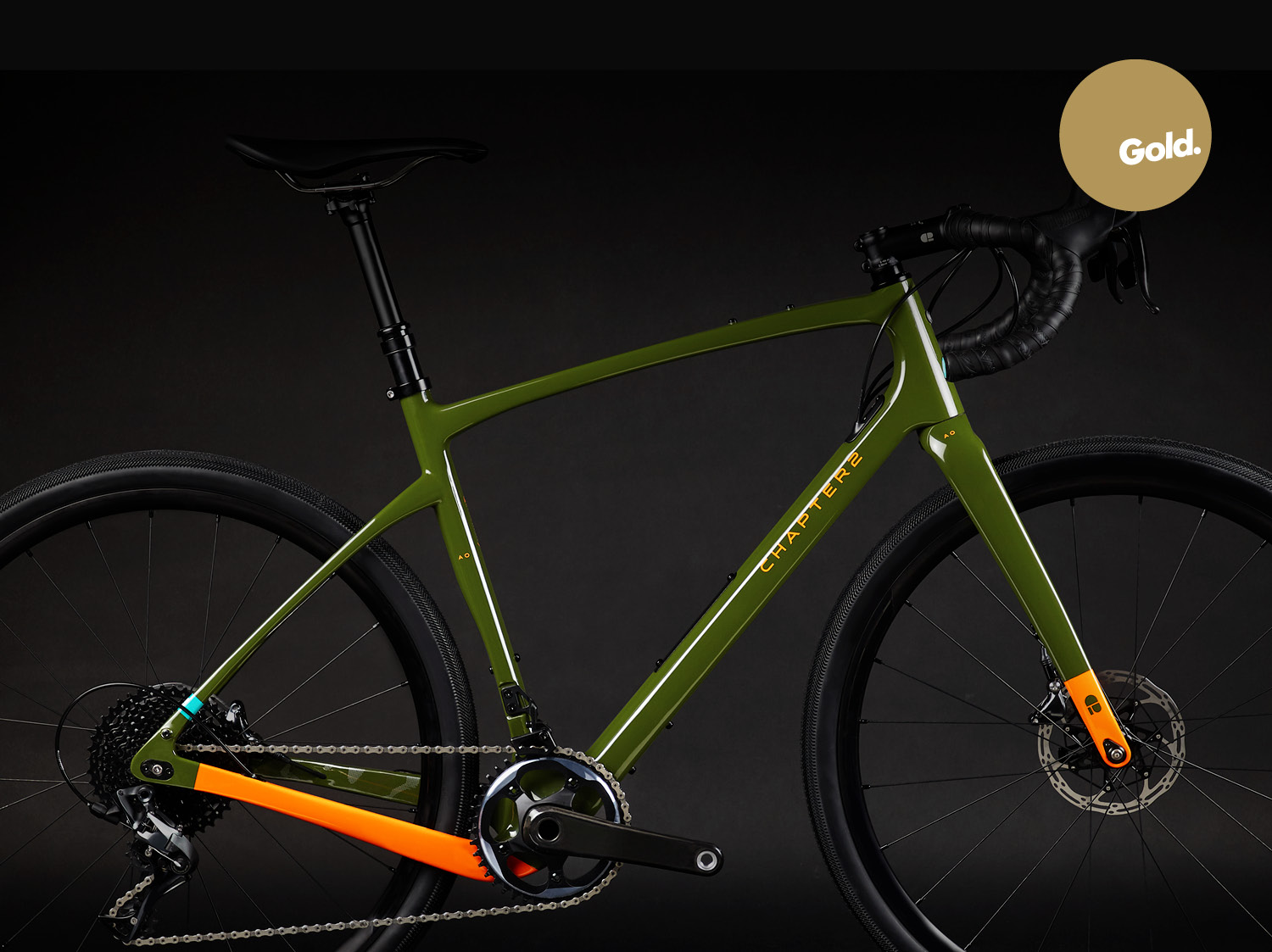 For the third year in a row, Chapter2 has taken home some precious metal from the New Zealand Best Design Awards.
That's Bronze in 2017, followed by Gold in 2018 and now Gold again in 2019 for Consumer Product Design for its AO Gravel Bike.
Onfire is proud to be part of the Chapter2 design team and delighted for Mike Pryde and his team to be enjoying such success.