EMC Bikes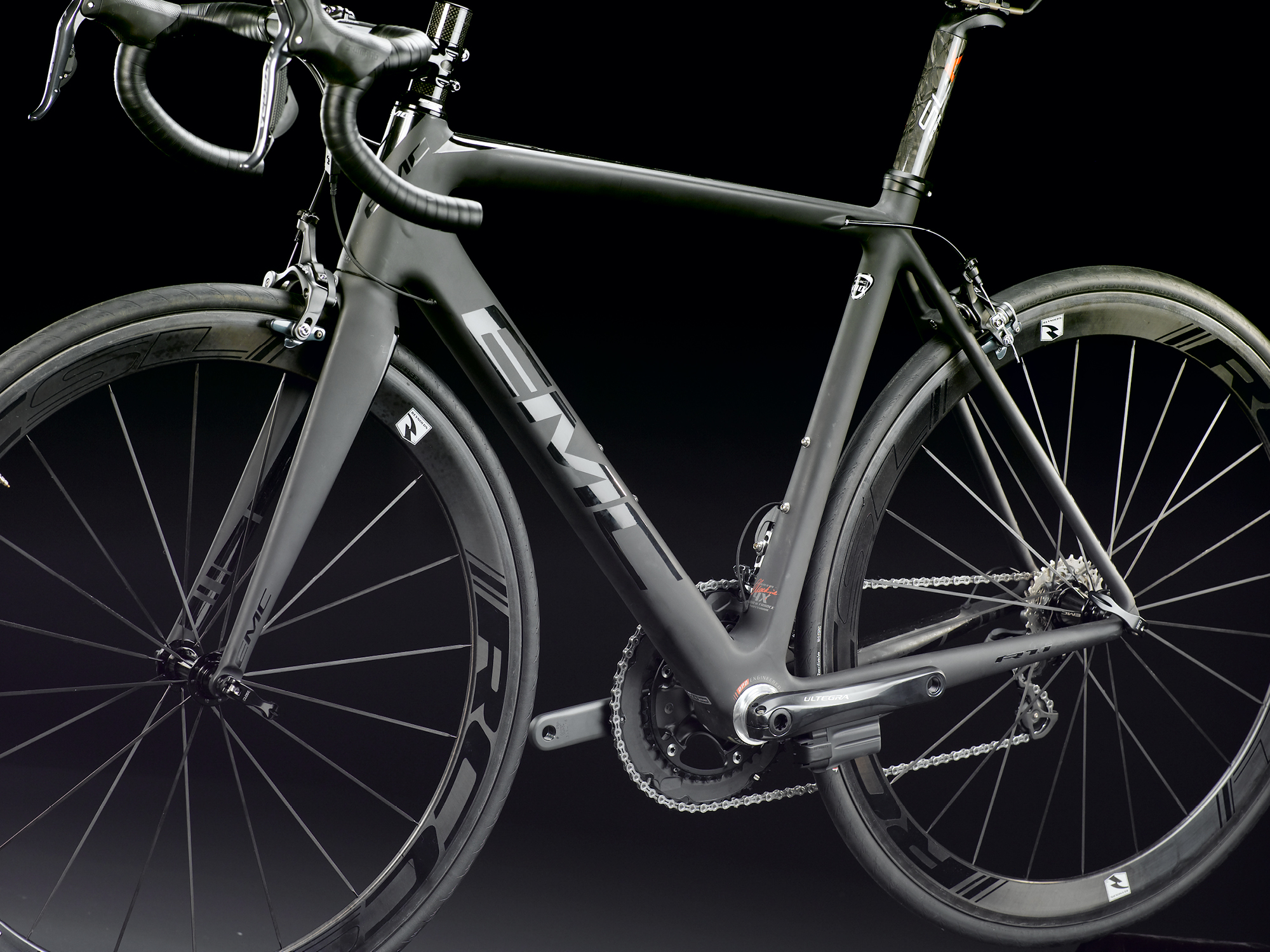 Who helped EMC explain "It's all about the ride".
Onfire Design owner, Sam Allan, has been a self-confessed bike "fanatic" for most of his life, with over 20 years' experience in the bike industry. So when four time Tour de France racer, Kiwi Eric McKenzie, wanted to take his fledgling EMC bike brand to a new, international level he went straight to Sam and Onfire Design. Their shared passion was a powerful platform for success. 
The Challenge
To work with Eric to build a powerful EMC brand, one that would compete successfully with the best bikes in the world.
The Idea
Onfire based the personality of the brand around Eric McKenzie's impressive racing pedigree. They made Eric the brand's ambassador and developed a total branding package under EMC (previously EMC2). Onfire created the brand identity, product and on-bike graphics, advertising, website design, in-store and event displays, cycle apparel, graphics for components, right down to seat posts, handlebars, wheel range and stems.
The Result
Demand very rapidly outstripped supply. A teething problem Eric McKenzie was very happy to have.
Ride, Australia's largest cycling magazine: "This is one of the best looking bikes that's passed through the office in quite a while. It was obvious once we pulled it out of the box, and it's been confirmed by cyclist and non-cyclists, fashionistas and designers. The aesthetics of the complete package work amazingly well. It's a beautiful bike."