New Endless Fitness Website Live & Kicking!
An Endless Fitness swim spa is New Zealand's ultimate pool to exercise, swim, relax and recover right in your own backyard. It'll change your life!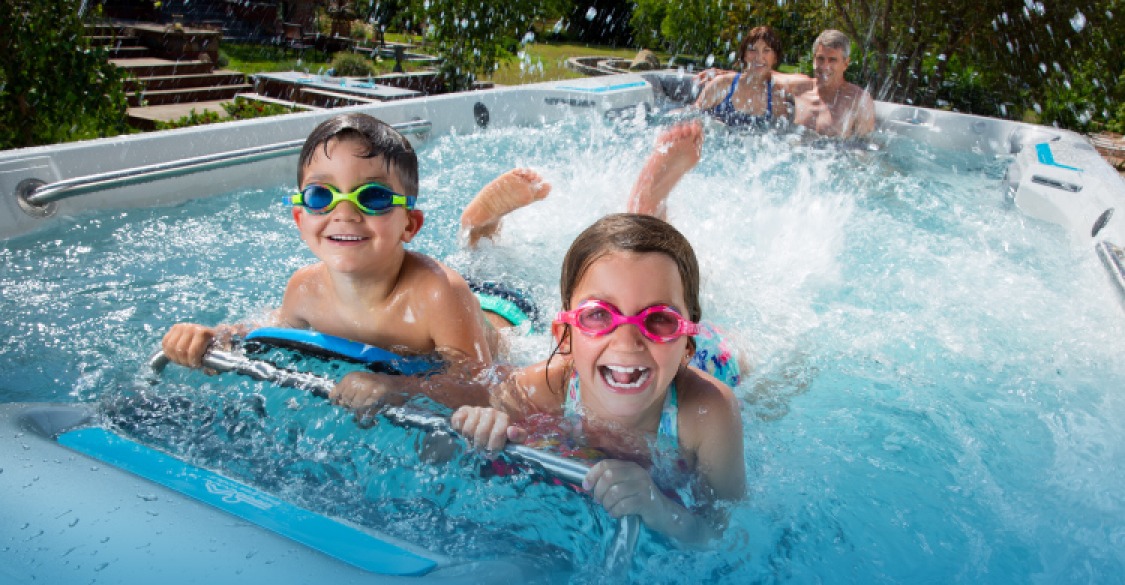 With the old website not performing, Hot Spring Spas approached Onfire to redesign and rebuild their Endless Fitness website from the ground up.
Luckily this job came with perks, including product testing at the Albany showroom! This was crucial in the design process as it allowed us to experience both systems in action. In our view the Endless Fitness Swim Machine truly is far superior to any other competing system with a water current that is as wide as your body and as deep as your stroke, allowing the user to actually swim to train. Competing systems use normal jets and they simply don't provide the thrust or the lift to swim properly (we tested them too).
If you're considering a new pool or spa it's well worth booking in a test swim at one of the Hot Spring Spa showrooms here»
Like with any website Onfire create, we wanted to make the website easy to navigate and ensure users got the info they needed without being bamboozled.
The website content is easily edited by the client using Silverstripe Content Management System (CMS). The site is also integrated with Salesforce.
While it's too early to provide sales figures, it was great to receive extremely positive feedback from our client in NZ as well as the head office in the USA.
Visit the new Endless Fitness website here»
Why Onfire? For over a decade we have specialised in working with manufacturers. This experience allows us to decipher the technical side of our clients products, and translate their USPs into highly effective sales and marketing tools - on brand, on time and on fire. For more information contact Sam Allan on +64 21 608 204.
To see more websites designed and developed by Onfire Design, click here»