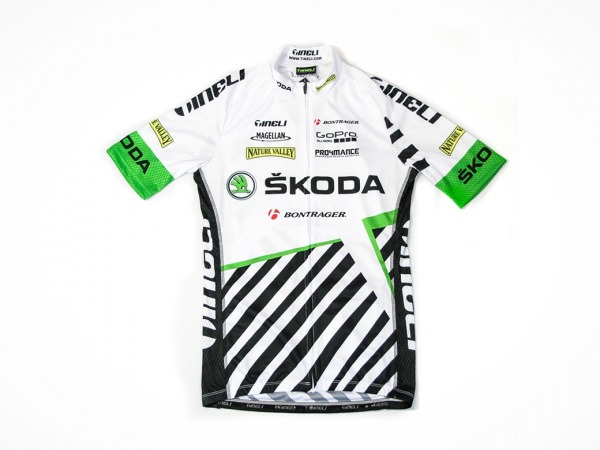 Cycling Clothing Design
Onfire Design are mad about cycling! Here are some of the designs we've made for difference cycling teams in New Zealand.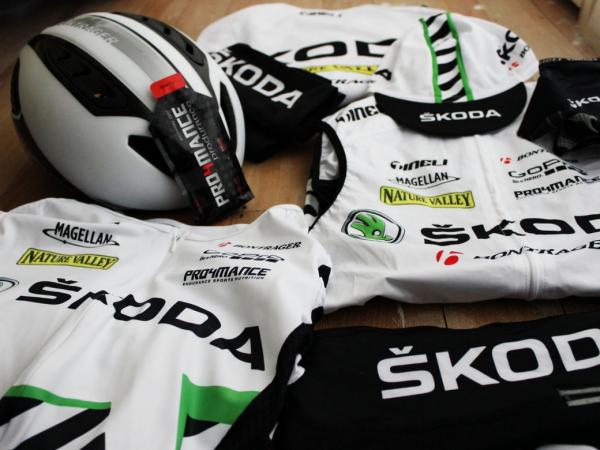 Custom Cycling Kit Design For Team Skoda Racing
Onfire Design specialises in custom cycle clothing design. With over 20 years experience working with the bicycle industry, it's no wonder some of New Zealand's leading corporates and manufacturers choose Onfire to design their kit.