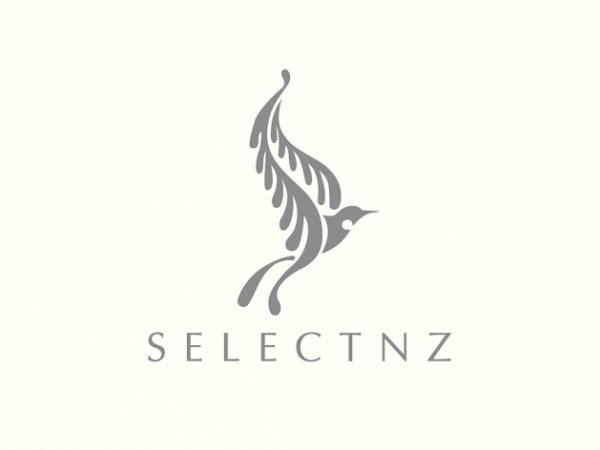 Identity design for Select NZ
To develop a unique identity that reflected the premium offering of the company, Select NZ approached Onfire Design.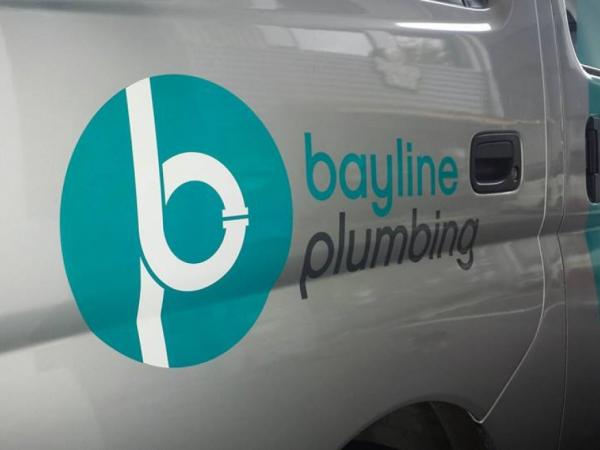 Bayline Plumbing Identity Design
Onfire Design created this clever logo and signage design for Bayline Plumbing, a new startup company on Auckland's North Shore. Signage install by General Signs in Mairangi Bay.