Global recognition 2 years in a row
World Brand Design Society is an independent UK based design resource of notable consumer packaging and corporate brand designs and trends from studios around the globe. We take great pride in announcing that in its end of year awards Onfire were ranked in the top 50 global agencies for 2019/20, placed at number 8!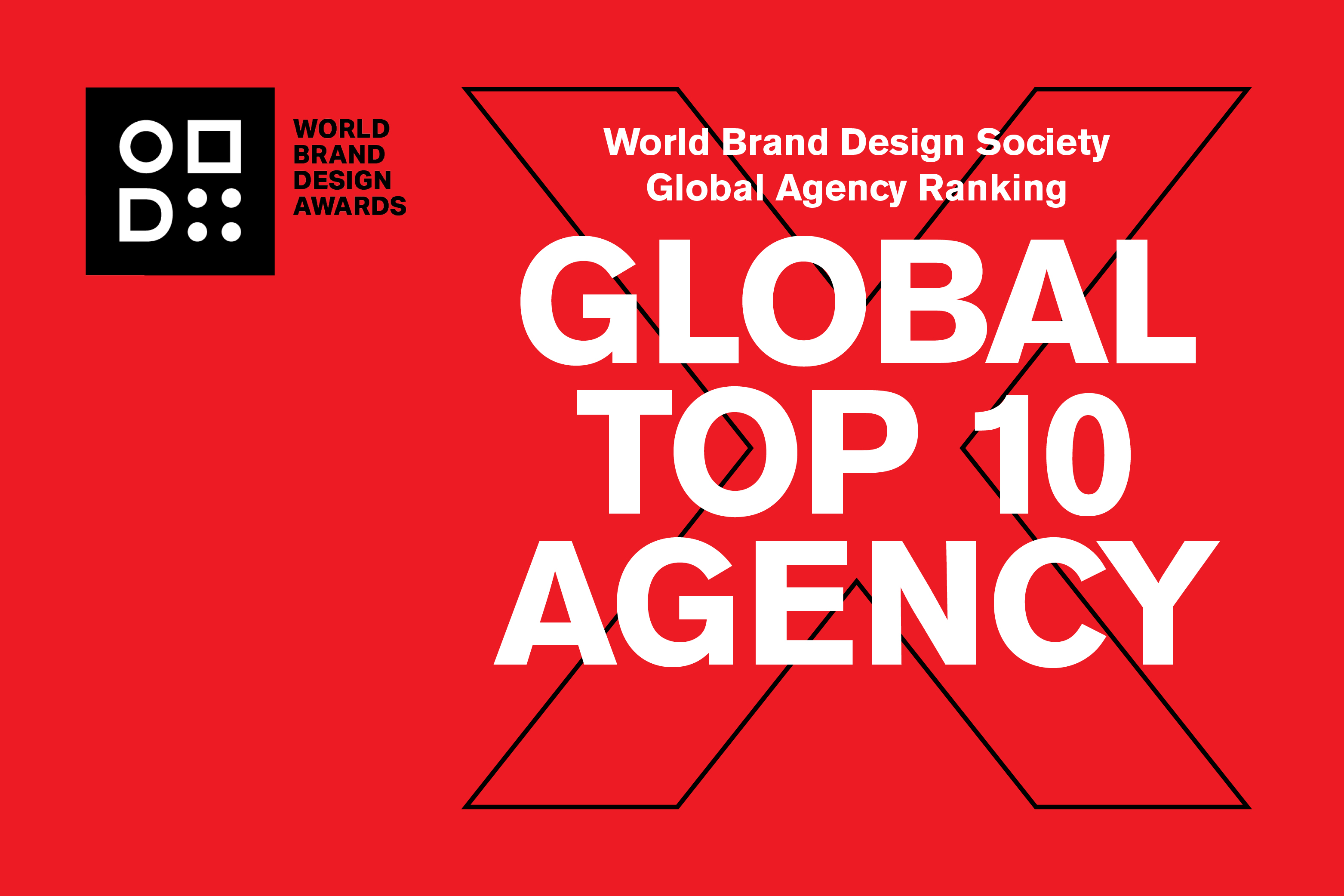 At the same awards, and hot on the heels of taking Gold at the 2019 New Zealand Best Design Awards, Onfire was also awarded Silver for our disruptive packaging design work for Walter & Wild's Hubbards Bran-ola.
After coming in hot at #8 worldwide, Onfire is looking forward to delivering even more world-beating creativity for its clients in 2020.
• View agency ranking list →