Hi Ha Dance Fitness Branding and Website
Created by Lleuarne Panoho, an experienced dance fitness instructor, Hī Hā  is a free school programme offering an alternative form of exercise for children that are not involved in traditional sports and an opportunity for those with different strengths to shine. It's basically excercise in disguise!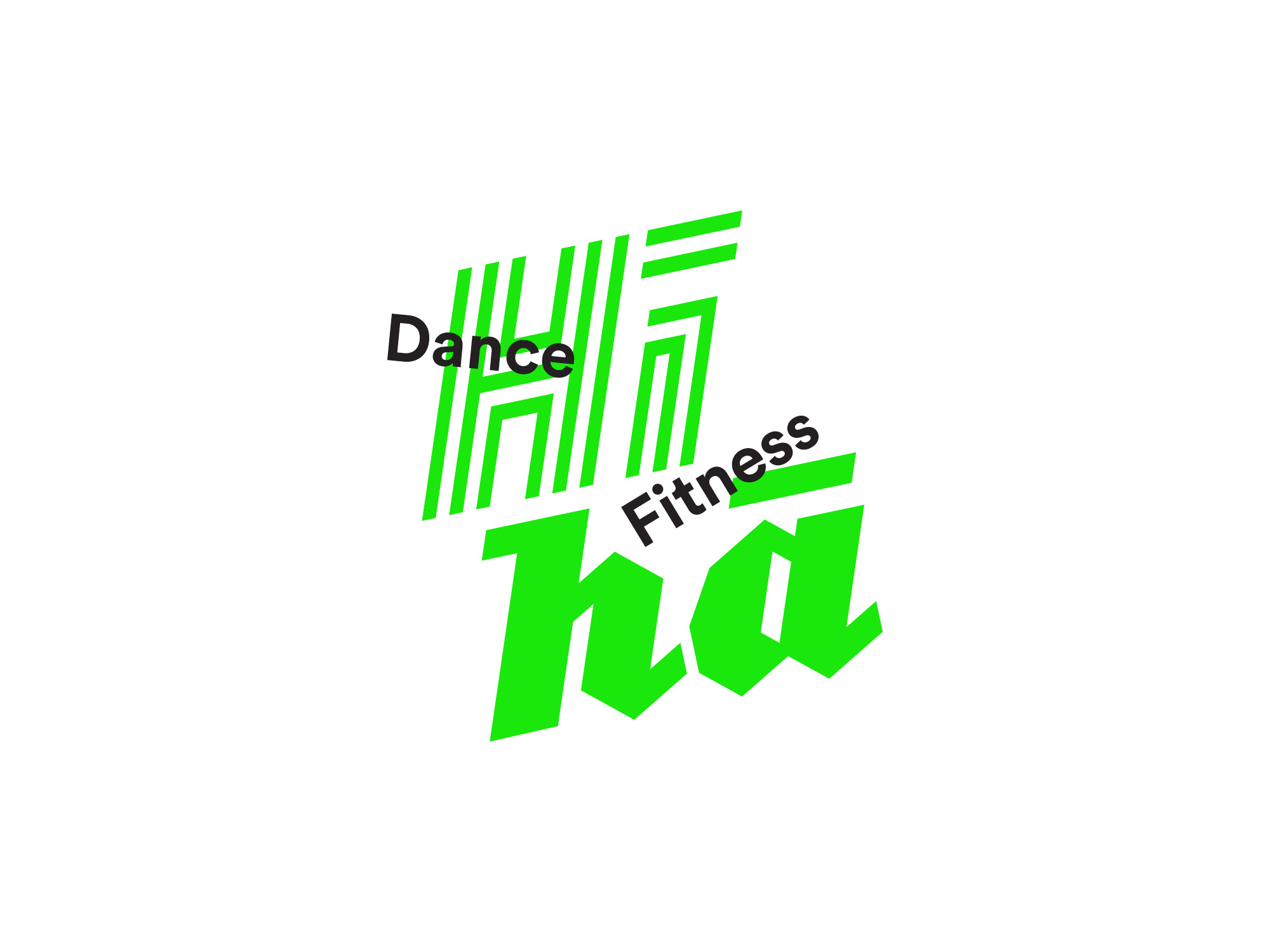 Hī Hā, meaning 'Proud Breath', is a combination of a number of high and low impact dance styles, with techniques borrowed from traditional Maori dance, built into easy to follow lessons aimed at different age groups - from juniors to seniors. The end results for the children include increased participation, improved co-ordination, motivation, self-esteem and awareness. 
Lleuarne asked the team at Onfire to create a brand for the programme that would keep up with this high octane programme. Telling a kenetic story was key, so we took the idea of movement and dance quite literally. Pulling influences from traditional Maori art and typography and combining it with pops of bright neon and angled type Onfire created a logo that was always on the move, applying this active brand language across all printed and digital touch points. A fun, energetic brand, bursting with energy and a strong modern dance vibe. 
"Thank you all for your wonderful creative minds and work! I absolutely love the logo and website and everything. It has been really lovely working with you guys". 
-Lleuarne Panoho, Programme Director To see more branding and website projects by Onfire Design, 
click here»