How Branding Strengthens a Business
When you're starting a business, it's vital not to underestimate the importance of having a great brand strategy. Today, we'll look at what your brand consists of, what the primary gains of a concrete brand identity are, and how you can work to solidify your brand identity. If you think branding is an area you could improve in, then read on!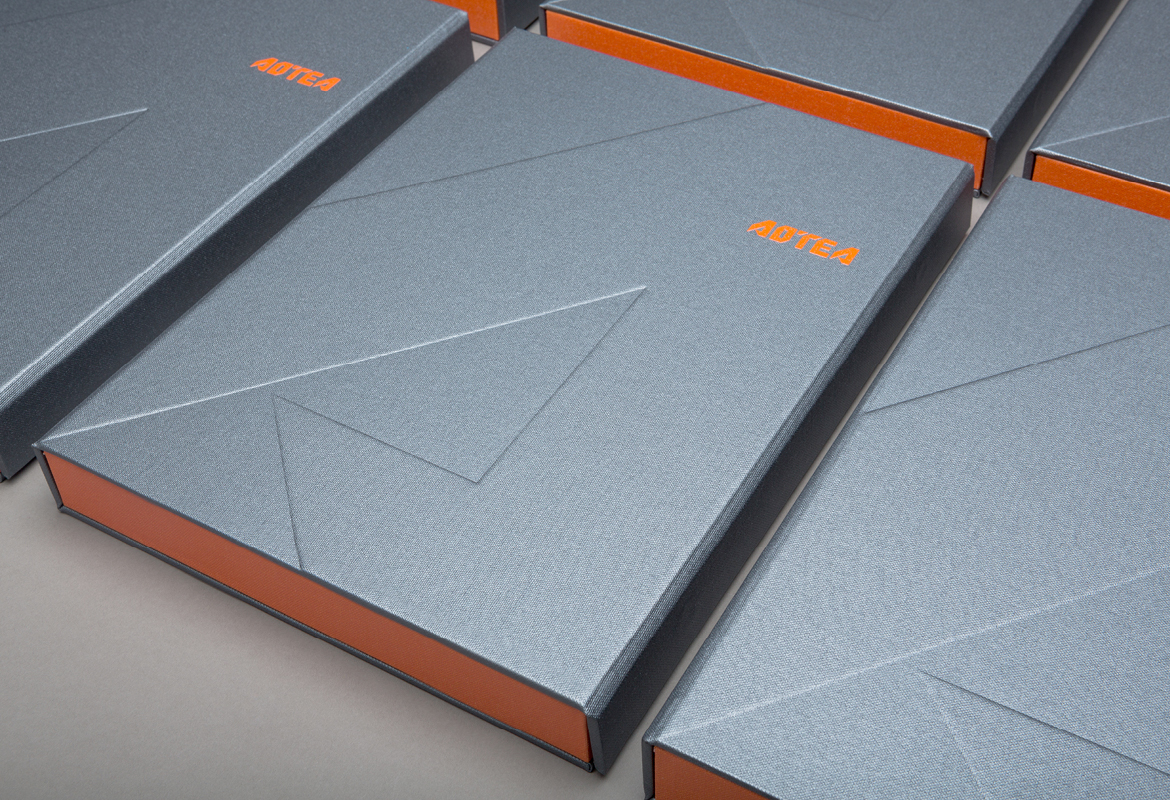 What is branding?
Your branding is more than just a logo or a slogan. It's everything that a prospective customer thinks of when they hear your name – all the images, ideas and emotions that are associate with you, your business, and your product. It embodies your core ethics, and gives you an avenue to explain why you're different, and what you have to offer clients that your competitors don't. This is why it's so important to pay attention to – even if customers naturally associate you and your work with positive images, they may not be the right positive images – you probably have a very specific snapshot of style that you want to portray. 
For instance, are you a daring, trailblazing company? Or are you reliable, and classy. These are both positive impressions, but very different ones. When you know exactly what kind of overtones you want your branding to have, you can display them through your logo, website design, packaging – even the tone of voice you use to interact with the public through social media.
What are the benefits of good branding?
An ironclad brand strategy can strengthen your business in a whole range of ways. Let's go through a handful in detail:
• Branding improves the perception of your equity. Products with very strong branding are able to charge more than generic products – this is a direct result of building their brand to the point where they have gained the consumer's implicit trust that the product is of higher quality. 
• Branding fosters emotional connection. Brand loyalty doesn't come from nowhere – if consumers or clients choose a brand over and over because the branding aligns with their own personal values and ethics, it's unlikely they will suddenly want to switch.
• Branding unites employees. Every organisation runs on its workers, and when there is a clear, consistent image to rally behind, the chances of your employees becoming genuine proponents of your business dramatically increases. 
What can you do to grow your branding?
It's best to talk to the experts about branding. After all, it's an entire industry for a reason! That said, there are some things you can do by yourself to get started, and put you ahead of the curve:
• Make a brand strategy. Having a straightforward plan in place is probably the most important step toward a strong brand. Thinking ahead and planning how to embody your business across multiple platforms is often overlooked as the foundation of good branding.
• Make sure all your business communications go through a single channel. While you don't necessarily have to do all of your PR in-house, it pays to be sure that all points of contact your organisation has with the public are consistent in image and tone.
• Use a consistent design aesthetic. Being recognisable is key, and the best way to be recognisable is to find one visual style and commit to it. This includes your design layout, your logo, all your photography and typography, and all the colours you pick to visualise your brand.
• Make your branding internal and external. If your employees don't know what the company's branding is, they won't be able to be an ambassador for it out in the world.
Who can you talk to?
Branding really is more than just a logo. When done right, it can elevate your business from run-of-the-mill, to talk-of-the-town. For slick brand design Auckland knows and loves, talk to the expert team at Onfire. We make brands better. On budget, on time – and on fire.