How graphic design affects today's society
Design has always been, at least in the visual sense, a means of communicating information without the use of spoken words. From the hieroglyphics and cave drawings of ancient times, all the way to today's prevalent use of emojis, design continues to be a silent driving force in our day-to-day lives. Thanks to technology and social media, now – more than ever – we're engaging with large amounts of content that stem from the initial creation and graphic design process.
Let's break this down. The graphic design experts here at Onfire Design look at how graphic design affects the society of the modern world. Check out our thoughts below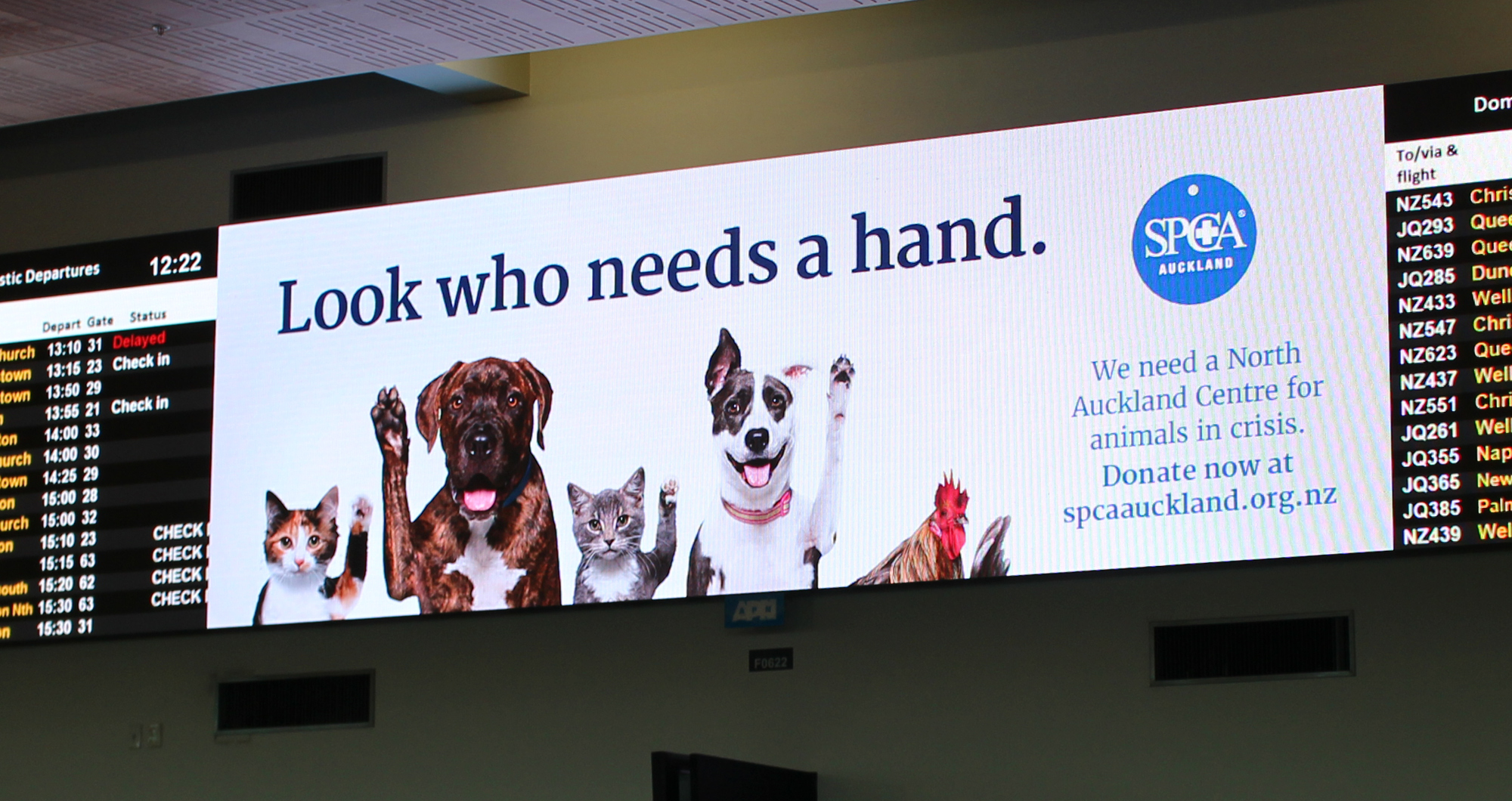 Graphic design helps us grasp intent
Different combinations of visual design elements - colour, font, images, animation, and much more - all work together to communicate intention, affecting our perception of what we read or see. While emojis enable us to communicate our feelings to others without explicitly saying so, on a larger scale, graphic design allows big entities such as organisations and businesses to seamlessly communicate their intention to consumers. 
As consumers of visual content, we engage with well-crafted graphic design content that quickly convey sits message. A large advertising billboard will differ from a public transport announcement, as while much of society responds subconsciously to the intention of a design, we still want to discover this information easily.
With the growing number of visual products we look at today, we've become more adept at identifying what a certain photo, poster, or sign wants us to do, and why it wants us to do it in the first place. 
It solves a lot of our problems 
A lot of design is solution-driven. Designers see certain problems, study the environment, figure out what's lacking, and then endeavour to offer solutions to improve our lives. This goes all the way back to designing the wheel, and now developing mobile texting applications to make communication easier. 
While we may be acclimatised to most of the products of design, they are all around us and we're constantly interacting with them on a day-to-day basis. Traffic lights and road signs, for example, solved problems with controlling traffic flow. Graphic design in particular gave us operating systems and design software, enabling the internet to look like how it does now, instead of just neon green monotype on black screens. 
Thanks to solution-driven graphic design, we can use most products confidently, efficiently, and enjoyably. And while not all graphic design content is intended to solve problems (some are made to inspire or express), we can't deny it plays a huge, progressive role in improving our day-to-day living. 
It's a huge economic driver
These days, graphic design serves a multitude of functions for a wide variety of industries, allowing those industries to flourish. Businesses in every industry use graphic design to their advantage, from the retail sector to construction. Generally, graphic design is used for advertising products, but it's also be used for building and reinforcing brand loyalty. Companies are taking advantage of the increasing number of print and digital content platforms to constantly advertise and grow their business. 
We're constantly engaging with products and services that are made tangible with the help of graphic design. Without it, there would be no logos, no billboards, no packaging – at the very least, they would be very difficult to make. This is why graphic design is invaluable in the commercial world, it's integral to both the branding and marketing of everything we consume. 
Onfire Design: Experts in Graphic Design NZ wide
Here at Onfire Design, we pride ourselves in providing ideas to help businesses stand out in today's competitive world. Ourteam assist with graphic design New Zealand wide to help national brands inform, sell, and entertain. Best of all, we deliver them on brief, on budget, on time, and on fire. 
Contact our full-service design and digital team, call Sam Allan on 09 480 2036 today!