Onfire Design Wins at the Transform Awards Asia Pacific
Onfire Design's work with weLove on the Luxerose Cocktails was awarded Bronze at last night's sixth annual Transform Awards Asia Pacific.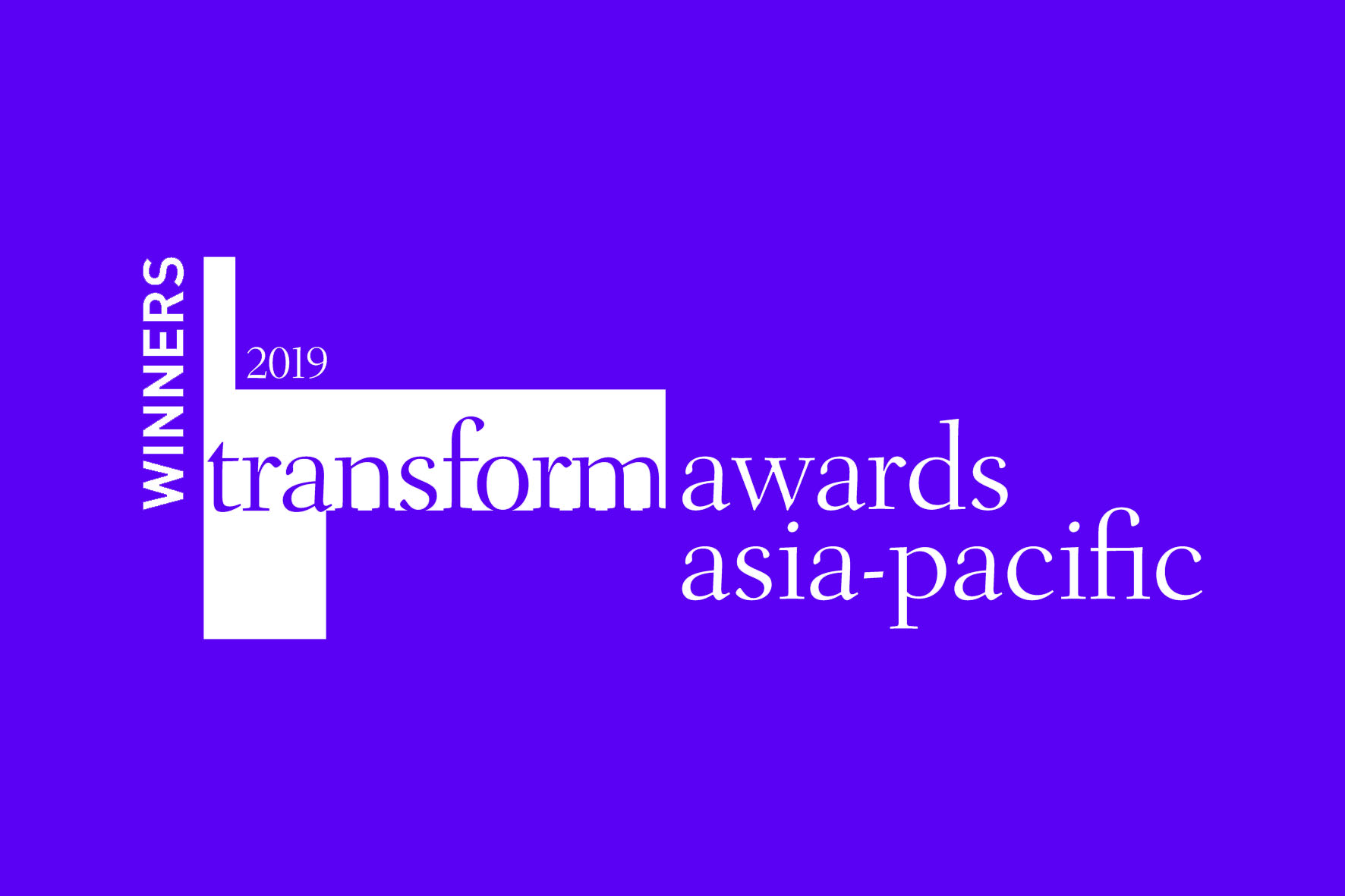 Onfire Design's excellence in rebranding and brand development was recognised in a room brimming with industry specialists.
Established in 2009, the Transform Awards has evolved into a celebration of the indispensable talent that exists within the branding sphere. Covering Asia-Pacific, the Middle East, Africa, North America and Europe, the Transform brand itself is truly global, with no other outlet as committed to providing such comprehensive coverage of the brand environment.
The implementation, positioning and creativity of the corporate brand is becoming an increasingly treasured business asset. The Transform Awards evaluate exemplary work in brand development and acknowledge the growing significance of brand in strategic corporate communications – developing and sustaining a strong brand is imperative for success.
The Transform Awards consistently set a stronger benchmark for work in brand development while reflecting the growing significance of brand in strategic corporate communications. The corporate brand – and its implementation, positioning and creativity – has become one of the most valuable assets a business owns.
The awards ceremony, hosted by Jorge Castellanos, was held at the W Hotel in Shanghai. 
Transform magazine was launched in April 2014 as a companion to the Transform awards program. The publication, which enjoys a global reach, is at the forefront of reporting on national and international agencies, companies and initiatives involved with both creative and strategic branding.
Andrew Thomas, publishing editor at Transform magazine, says, "We are proud to host an evening where those in the branding community can celebrate and take pride in their achievements".
"This year, the calibre of submission has been phenomenal, and the clients and agencies that have won have demonstrated outstanding creative ability and strategic insight".
For further comment, please contact Sam Allan on 021 608 204.