The Role of Graphic Design in Business
The world is consuming much more visual content than ever before. From eye-catching digital billboard ads to creative product packaging, a brand's visual representation is now integral to its success. You'll be hard-pressed to find a successful business that doesn't have an effective design strategy behind it. And while it goes without saying that success is the result of many factors, a business's visual impact plays an important part, and this impact is rooted in the effective application of graphic design.
Here's a breakdown of why graphic design is an integral tool in business: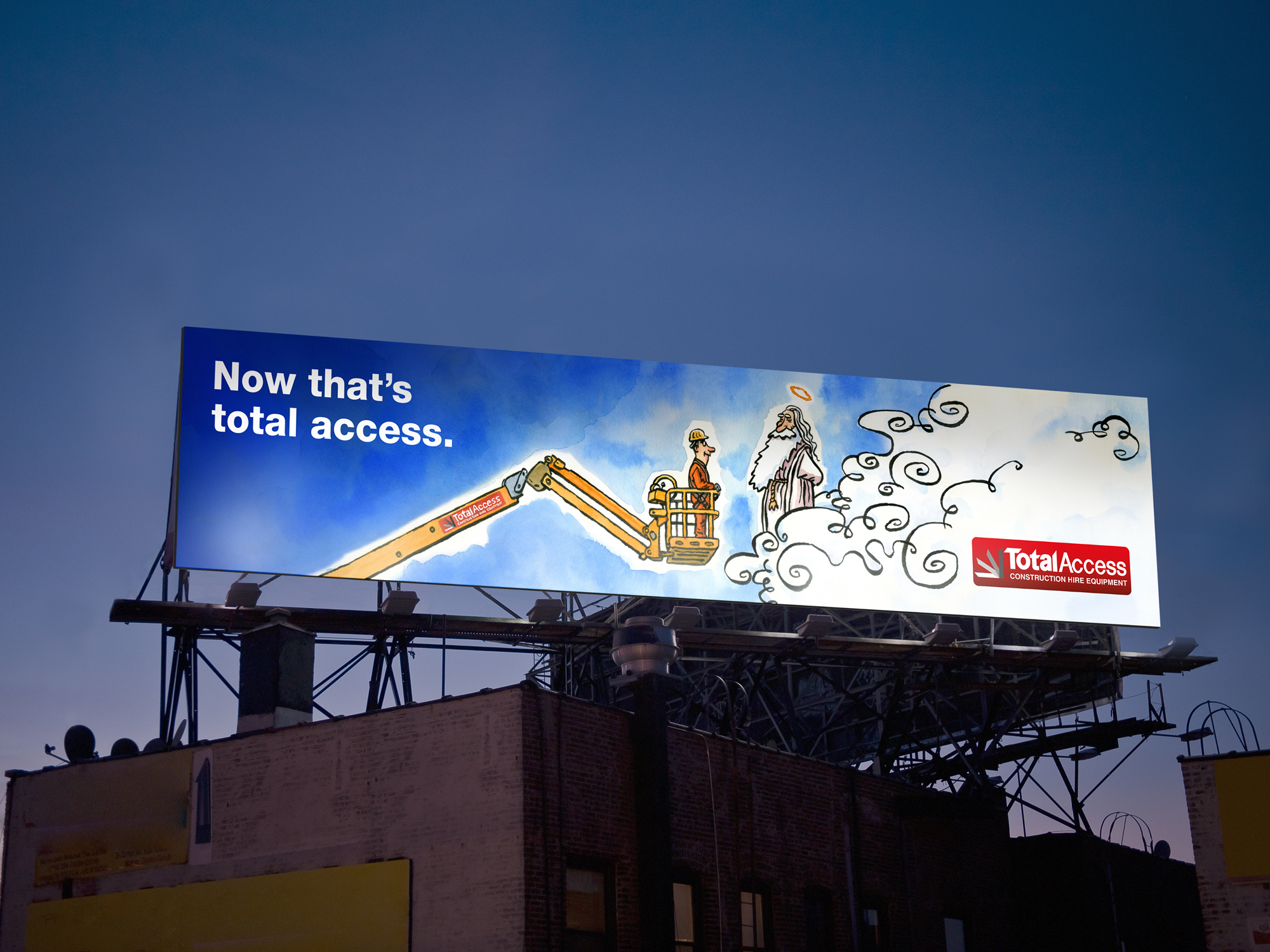 1. Branding
A business's brand is not just its logo, but it's certainly a part of it. Establishing a brand includes creating a unique identity that communicates a business's visions, goals, and ideas. While your logo will definitely reflect this, a brand strategy includes carefully representing your brand across all platforms, from your storefront to your website and social media.
Graphic design helps translates your identity into visual elements to communicate credibility and instill trust, thereby creating a brand that your consumers will love to love.
2. Digital marketing
The world of digital marketing is heavily reliant on visual content. As your top online destination, your business website should contain all the basic elements of your brand identity, which includes incorporating the right colours and design styles unique to your brand. This also includes creating designs for platforms across the entire digital ecosystem, such as mobile applications, social media, email campaigns, and more.
When it comes to digital, visual and written content go hand-in-hand to effectively convert browsers into buyers.
3. Product packaging
If creating and selling a product is your bread and butter, you'll know that appearances do matter. These days, competition is only getting fiercer, with new products constantly getting added on the shelf next to your own. While creating a great product that's a cut above the rest matters, product packaging is about making a great first impression. It tells a unique story about your brand and helps your product speak for itself when you can't – taking it from the shelf, to the customer's basket and the checkout.
How is this achieved? By putting together your brand's visual elements in a coherent and compelling manner onto your packaging, in a way that only excellent graphic design work can.
Graphic design should work for you Graphic design helps your business express itself in a way that nothing else can. If you want your brand to communicate your products and services to make it stand out in the competitive market, then you're in the right place.
Onfire Design is a full-service design and digital agency. We'll help your brand flourish across all channels, utilising our experience and expertise in graphic design work to set you apart from the competition.
Contact the team today at (09) 480 2036!