SLS Security
SLS Safe and Lock Services has been in the safe, lock and security business for over 25 years. During that time the business has rapidly expanded to cover new security technology and DNA detection services. 
A new business entity was created to service these new tech products, we were asked by the SLS team to create a new identity for the existing safe and lock business. Modernising and simplifying the business offering, it would continue represent a number of well known brands of safes, security windows, bollards, mirrors through to doors locks, and would sell across the commercial sector nationwide.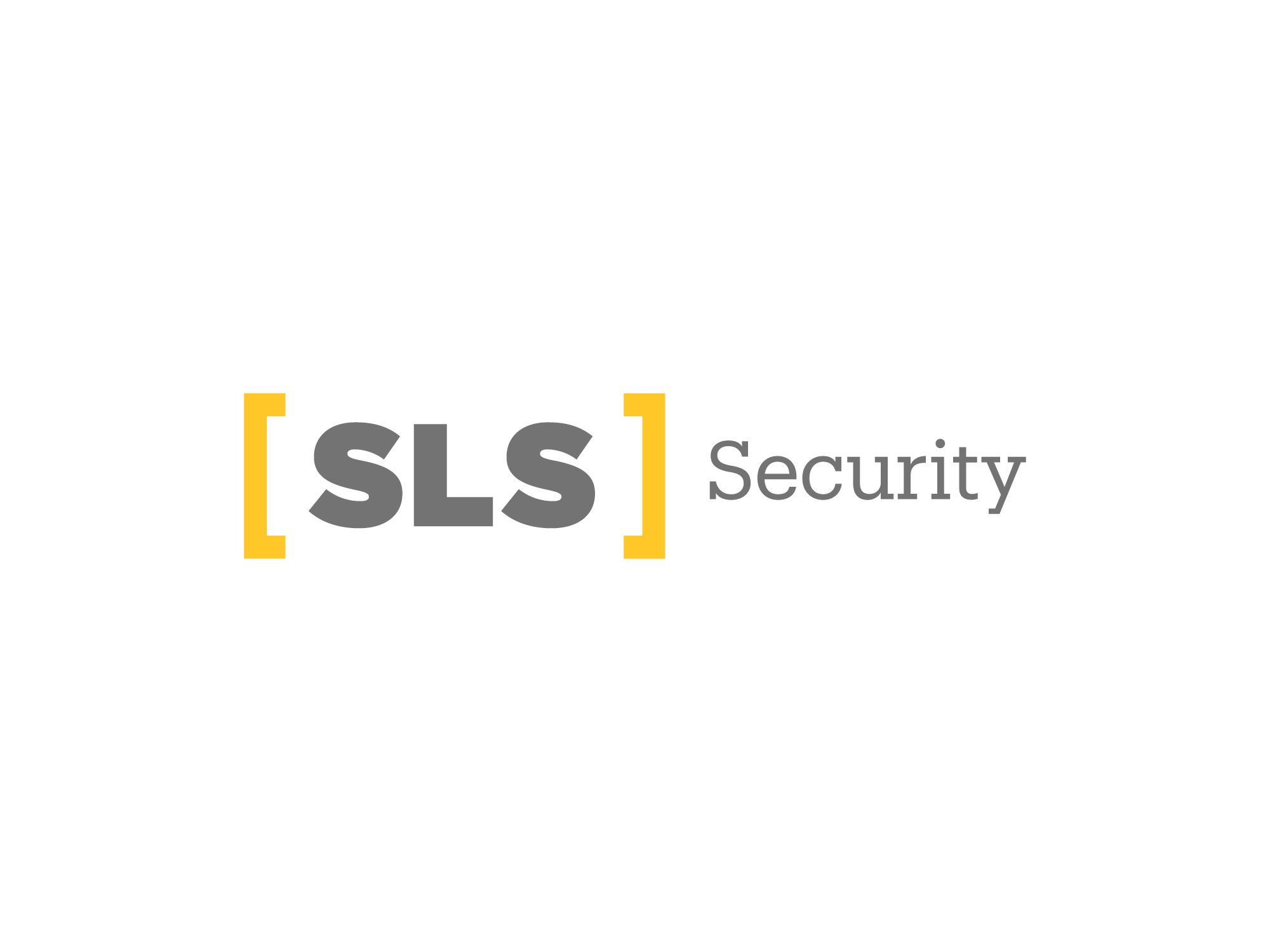 Firstly, we worked with management to shorten the consumer facing business name, to help with thier future growth strategies and to move it away from being perceived as simply a locksmith. The new simplified logo stripped out any unnecessary visual clutter. In its place a bracket device helped ground the logo, communicating the idea of strength, solidity, protection and peace-of-mind. Beyond the logo, we created a secondary graphic device and story that underlined the key aspects of the business, providing services and products based around being impenetrable and secure. 
In greek myth, Daedalus (the Elon Musk of his time) designed some crazy things. Icarus' wings is a well known creation. He also designed the famed labyrinth which imprisoned the fabled Minotaur. Intended to be practically impenetrable, the labyrinth kept the minotaur away from the Greek masses and also deterred brave warriors from challenging it in hand-to-hand combat (which never went well for the mortals). This 'impenetrability' was at the core of the new brand story for SLS Security. A modern, geometric version was designed which was used across a number of consumer facing collateral, vehicles and even on the businesses headquarters. 
Breathing life into a modern security firm using ancient mythical stories. Inspiration is a strange thing at times!