We've struck gold!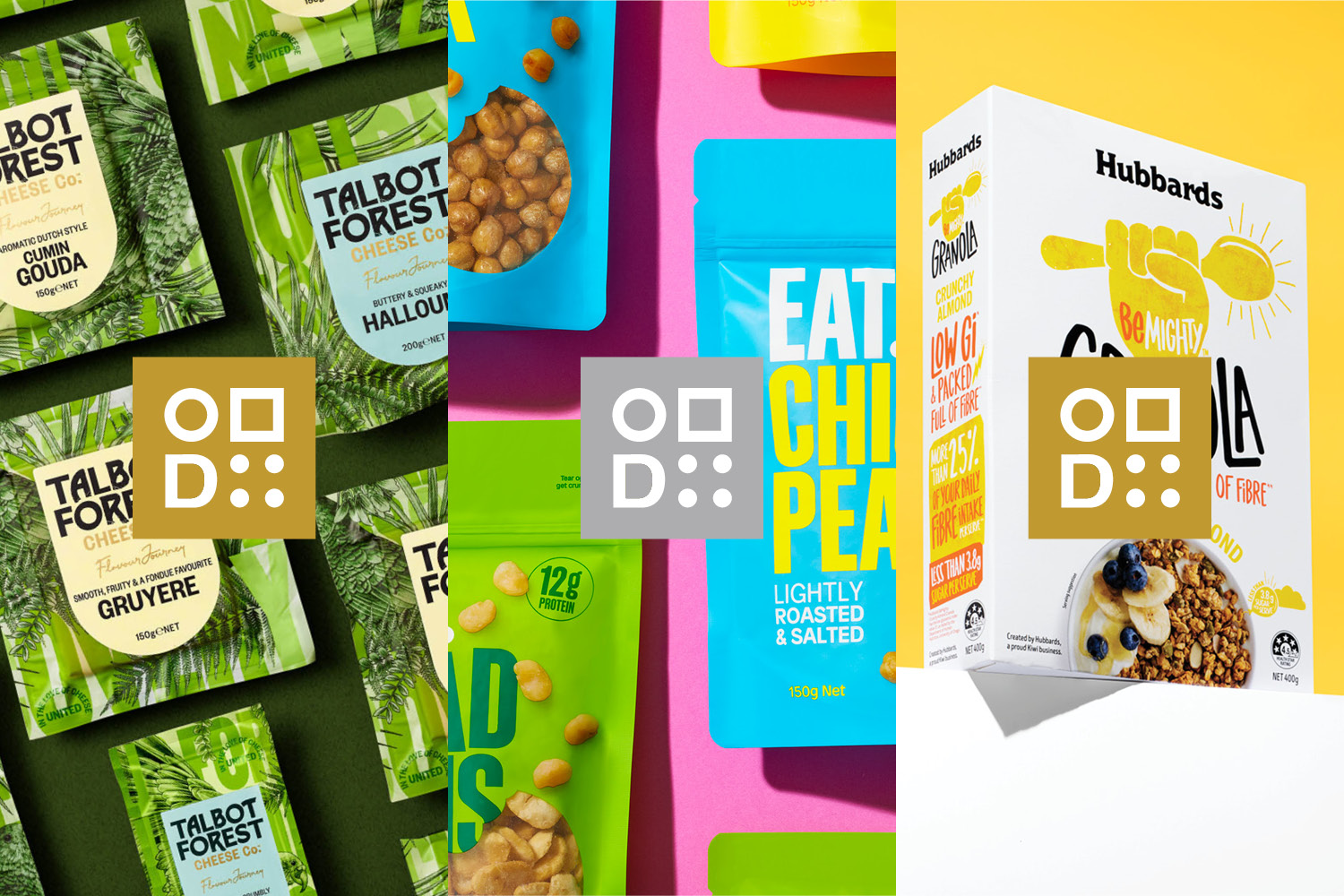 Off to a red hot start to the year, Onfire has picked up two Golds and one Silver at the World Brand Design Society Awards 2022 as well as being ranked 7th in the Global Agency Ranking. Congrats to our hard-working team and our wonderful clients. 
Finding Gold in Talbot Forest
Onfire has just been awarded packaging design Gold at the World Brand Design Society Awards for its work on Talbot Forest Cheese Co. Bringing to life the cheesemaker's story, the winning design sets Talbot's apart from the competition and has re-ignited the brand.
Golden Granola!
More packaging design Gold from the World Brand Design Society Awards - this time for Hubbards Be Mighty Granola. By turning the Hubbards brand language up to the max, we helped Be Mighty Granola stake a claim in the natural energy category and struck Gold in the process!
Savoury Snacking Silver
Onfire created the catchy name and bright coloured packaging for EAT savoury snacks, with big and bold typography punching some personality into these tasty little morsels on retail shelves. Picking up World Brand Design Society Award Silver along the way was a bonus! 
#7 in the world!
Each year, World Brand Design Society releases their top agency rankings and, for the fourth consecutive year, Onfire is in the global top 10 - coming in at #7 and top among New Zealand agencies on the list. Now we're looking forward to delivering even more world beating creativity for our clients for the rest of the year.