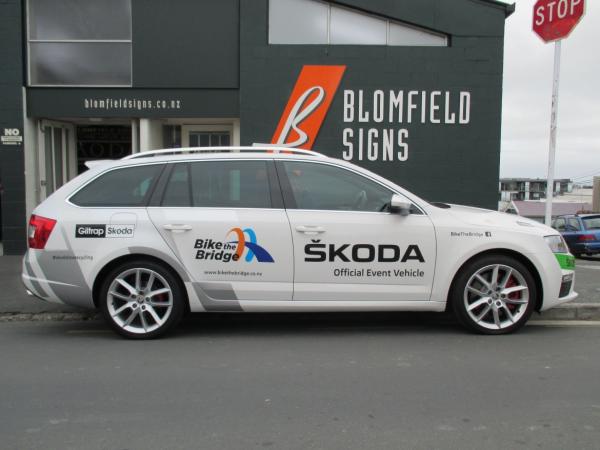 Skoda Vehicle Signage
Our task was to design a signage package that could be used across all events and any type of Skoda vehicle. The first two cars were Skoda's new Octavia Wagon RS.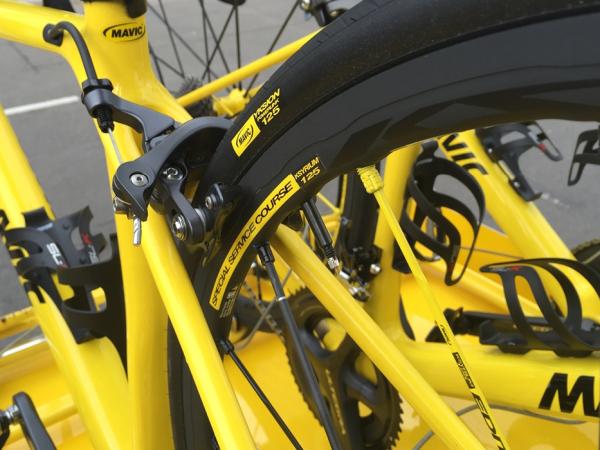 Cool Mavic branding at Tour de France
Onfire's managing director Sam Allan is a cycling nut. He's a big fan of the Mavic branding and was impressed with the neutral support livery. We think it looks cool!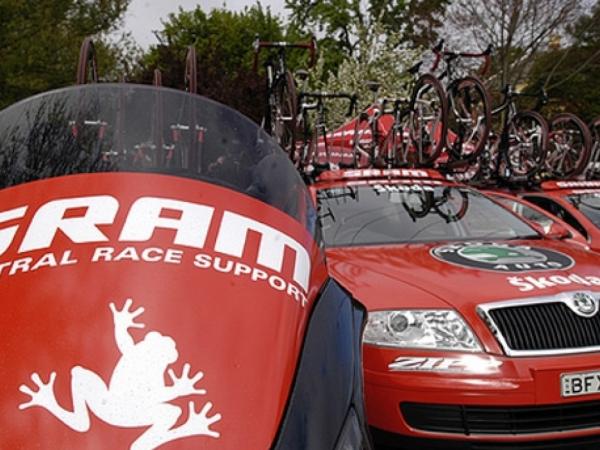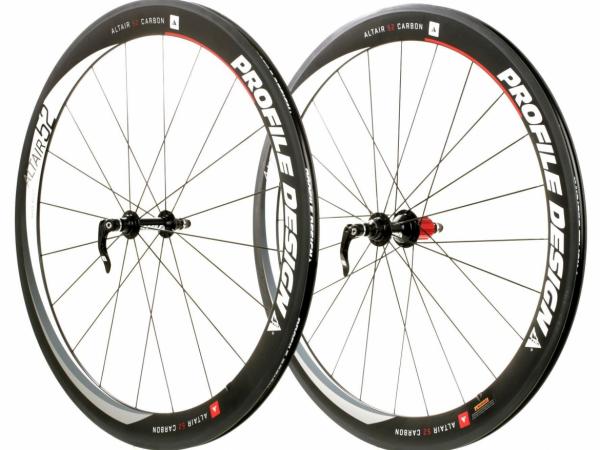 Profile Design USA Carbon Wheel Graphic Design
Profile Design USA approached Sam to help design the branding for their new carbon fibre wheel range. Working with a Nascar design team utilising C.F.D, (computer fluid dynamics), the Altair range was launched in 52mm and 80mm and sold globally.