Finery Cocktails - a new drink brand from The Fine People
The Fine People, a collective of like-minded people who are discerning and social grown-ups who like good food and fine company. 
Based in New Zealand, the grassroots-based company recently launched its inaugural product, Finery, which is a lightly alcoholic cocktail, a sophisticated ready-to-drink vodka and soda with a beautiful and subtly designed can that you could proudly hold in your hand whatever the social occasion.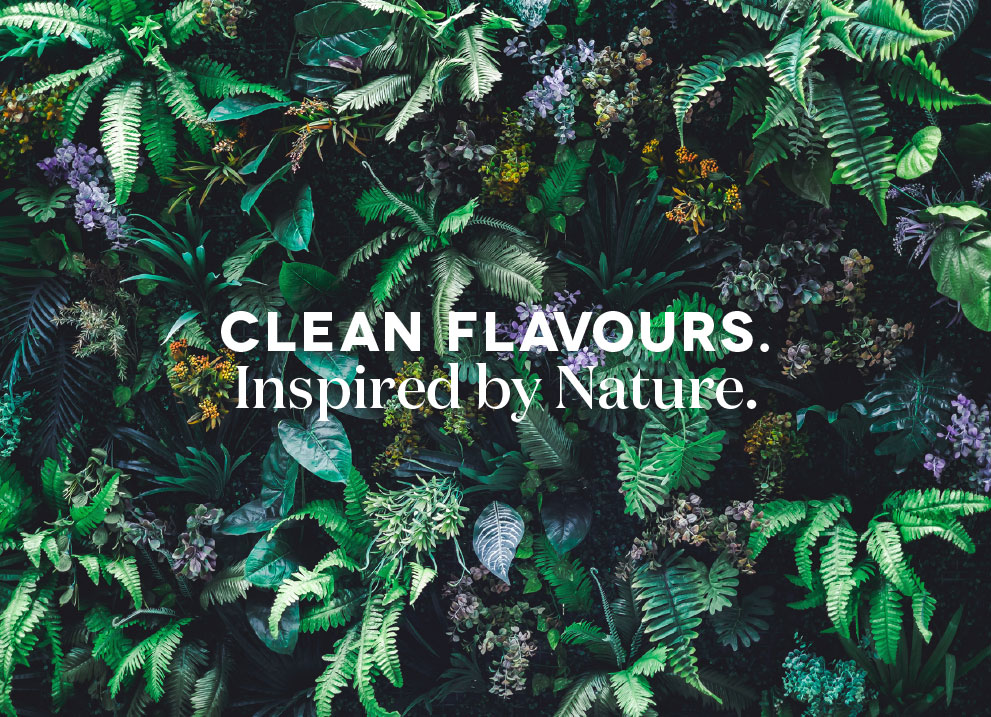 What sets these drinks apart is the considered blends of fruits, teas and botanicals creating a unique taste sensation. These are natural honest flavours that are unpasteurised with no added sugar and, except for the ginger and green tea, are vegan-friendly.
Finery has launched with four thirst-quenching flavours: grapefruit, cucumber and mint; vanilla and elderflower; lemon myrtle, lime and black tea; and ginger, green tea, honey, mint and lemon.
These can be found at your favourite liquor stores and in many of your local bars, restaurants, and sports clubs. Without a doubt Finery is the one to reach for when you fancy something a little fancy.
If they're not in stock, please ask for them!
Onfire Design deliverables include naming, brand identity, packaging design, copywriting and simple website.