Talbot Forest Cheese Co. Shortlisted For The Dieline Global Packaging Awards
In 2021, Onfire partnered with the team at Talbot Forest Cheese to recreate the speciality cheese brand. The transformation they desired was to take the formerly 'manufacturer' style brand to a truly iconic Kiwi cheese brand that would disrupt local retail shelves and set the brand up for future expansion in offshore markets. Relaunched into the market in late 2021, our bold and vibrant packaging redesign has reignited the brand – with a new purpose, New Zealand pride and a sense of provenance.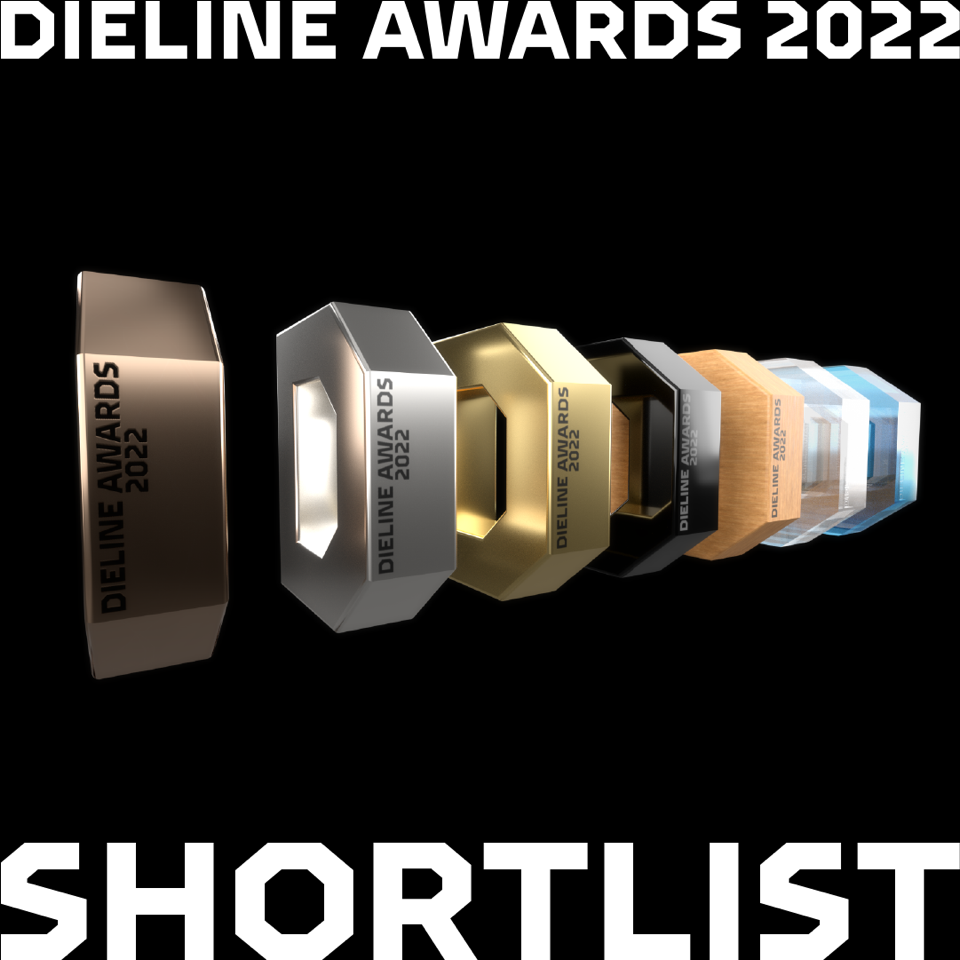 We are incredibly proud of the results the redesign has created since its launch. These have now been recognised at the 2022 'The Dieline Awards'. Established in 2007, USA based 'The Dieline' has become the leading media brand and website for consumer packaging and brands. They are committed to supporting the advancement of the package design industry in all its forms. In its 12th year, the yearly awards scheme recognises the absolute best in packaging design from the world's best creatives and agencies. This year saw over 1,700 entries from 36 countries across all consumer retail, luxury and alcoholic categories. The Talbot Forest rebrand project has been shortlisted as a finalist in the dairy or dairy alternative category. An excellent result for a passionate and progressive New Zealand brand.
Established in 2005, Onfire Design is a specialist brand and packaging design studio based in sunny Takapuna on Auckland's North Shore. Our track record showcases commercial understanding coupled with progressive creative, which has delivered results that our clients have come to rely on. We are here to add real value for our clients of all shapes, sizes, and sectors. If you would like to know more about Onfire and how we can help with your project, call +64 9 480 2036 or Email→