Advance Trident Rebrand
Onfire Design recently worked on a new look identity for Advance Trident, one of New Zealand's leading distributors of top end Marine Electronics and Power Products. Deliverables for this project included a brand, strategy, brand positioning and identity.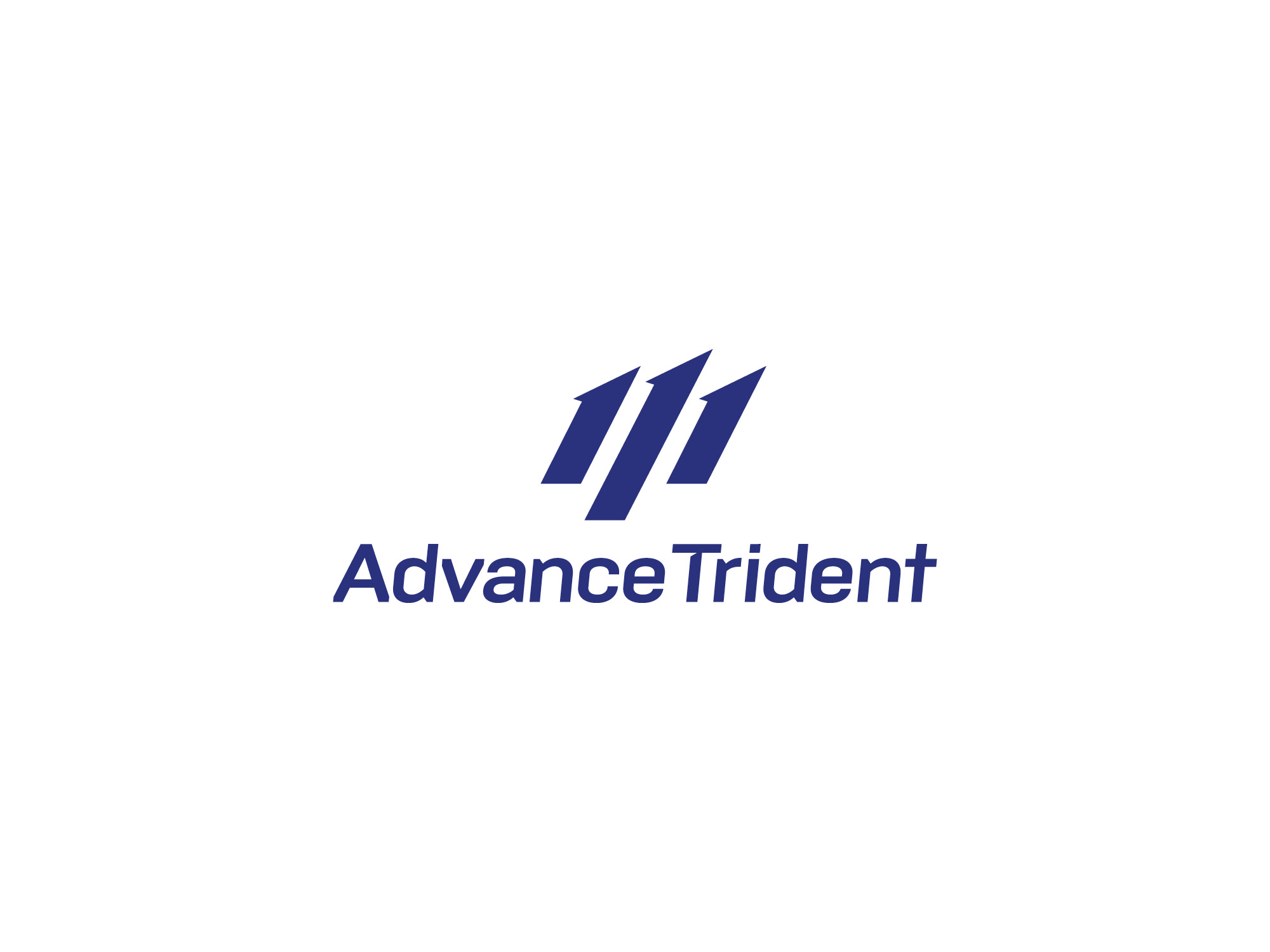 "In 2017 we came to Sam Allan at Onfire Design to review the branding, website and overall visibility of Advance Trident. After 20 years in the marine market, and with our relocation to new premises, the timing was right for reinvention.
Sam and his team took on board our thoughts and developed concepts we could implement throughout our entire company - website, our building, vehicles, clothing and more. The whole process has reinvigorated staff, the Directors and repositioned our company in the market. We have also seen a healthy increase in sales and a renewed approach and pride in Advance Trident.
Sam's team are down to earth, experienced and practical people who we would thoroughly recommend to anyone who wants to rebrand and put some spark back into their business"
-Blair Geldard, Advance Trident