Design Success at AGDA Awards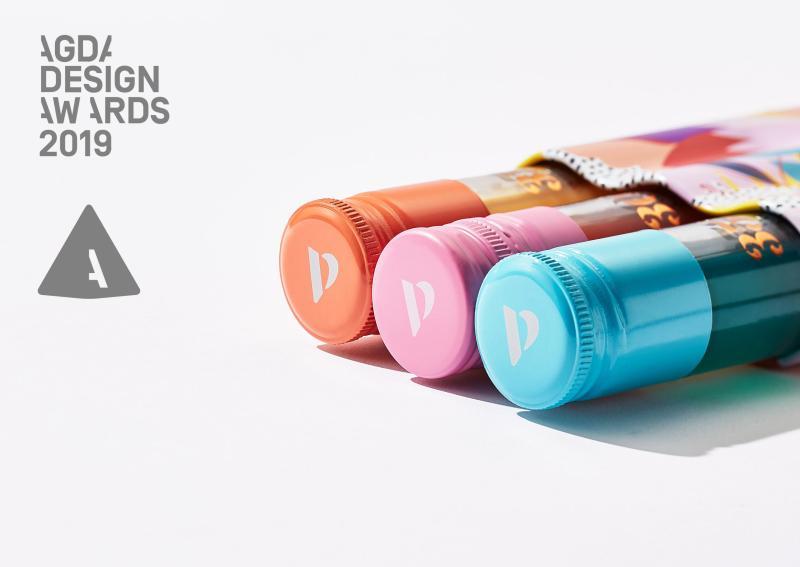 The AGDA Design Awards recognise the best of Australian communication design.
The three main criteria for assessment of entries, as briefed to the Jury members, were as follows:
— Innovative expression of an idea (creativity)
— Execution of the concept (craft)
— Relevance to the intended audience (communication).
weLove Luxerose Cocktails has been recognised with a Merit in Packaging, whilst Manuka Emporium Honey was recognised as a Finalist in the same category.
View weLove Luxerose Case Study