Techday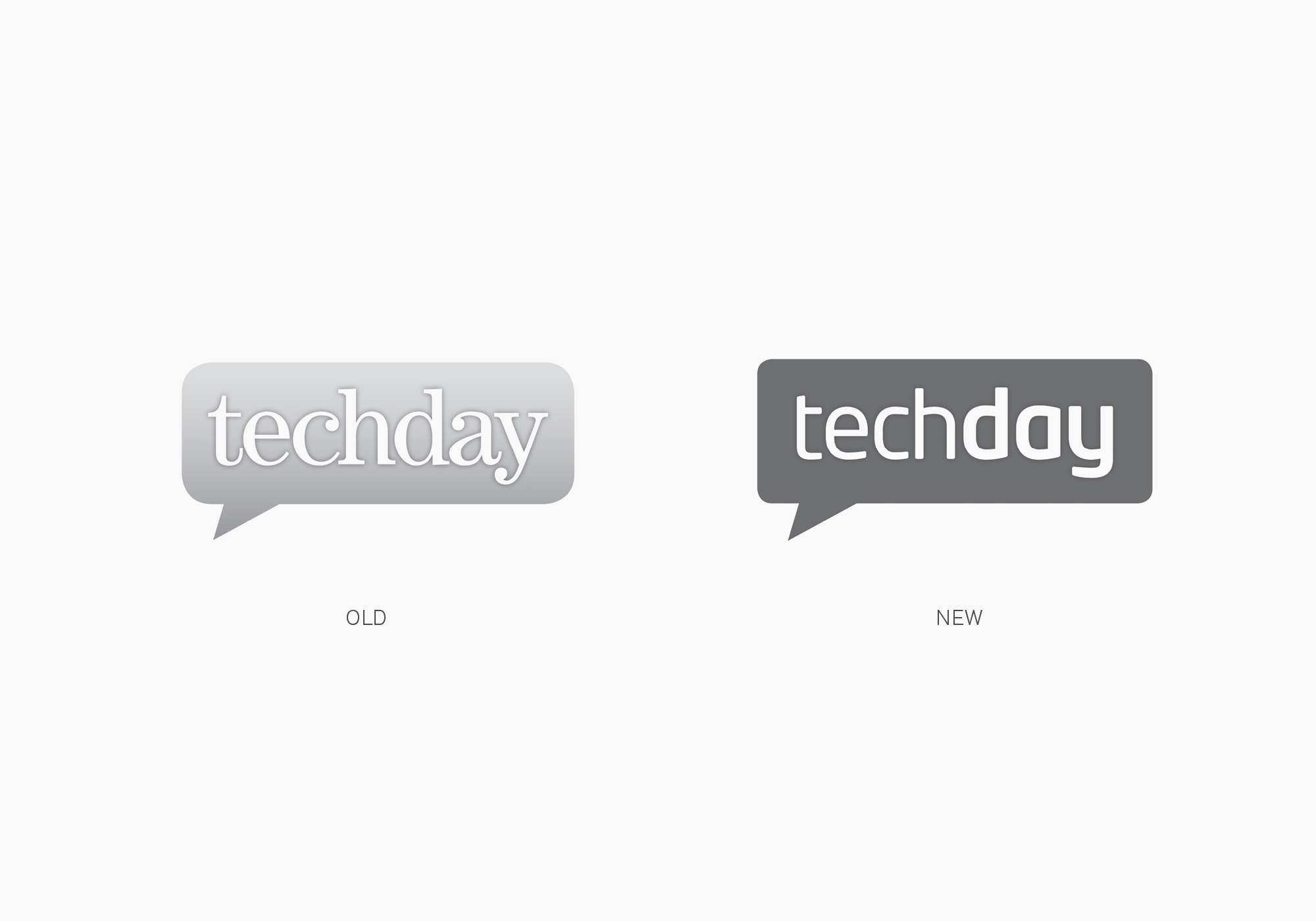 Who helps TECHDAY make IT happen?
Techday offers a fully integrated suite of magazines and websites that cover all aspects of the IT marketplace in New Zealand. Their publications include NetGuide, GameConsole, The Channel, IT Communications Brief and The Line - some of the leading publications in their industry.
They are obviously expert communicators in their hi tech field. But when Techday realised that some of their publications' and website graphics and presentation were beginning to look a little tired and dated, who did they turn to? Onfire Design.
The Challenge
Techday gave Onfire a very clear brief. They were looking to the future and wanted their parent brand, Techday and all of its sub-brands, the magazines themselves, to be freshened up to reflect their position as leading players in the market.
The Idea
Onfire Design took the brief with enthusiasm but realised that, along with a new look, caution was required. This was not the time to re-invent the wheel. Onfire welcomed the opportunity to freshen up the Techday brands but were wary of the risk of diminishing too much the invaluable familiarity of the individual publications – their shop window.
The Solution
Onfire took the approach of "evolution, not revolution". They deliberately sought to retain the brand strengths of the parent brand, Techday, and all of its sub-brands. To refresh, not re-create, was their self-imposed working brief. Onfire developed style guides for all of Techday's printed publications (magazines) and carried the fresh new look across into the website and all collateral material.